Cherry and Ian's Autumn Wedding, Farington Lodge, Leyland
Farington Lodge Wedding Photography, Leyland
Cherry and Ian got married on 30th October 2015 at Farington Lodge in Leyland. They wanted a relaxed, informal wedding and thats just what they got, it was so lovely to see them get married surrounded by all the people they loved and it was a really emotional afternoon.
Here is just a small selection from their wedding day! Please feel free to leave a comment for the Bride and Groom!
Kirsty x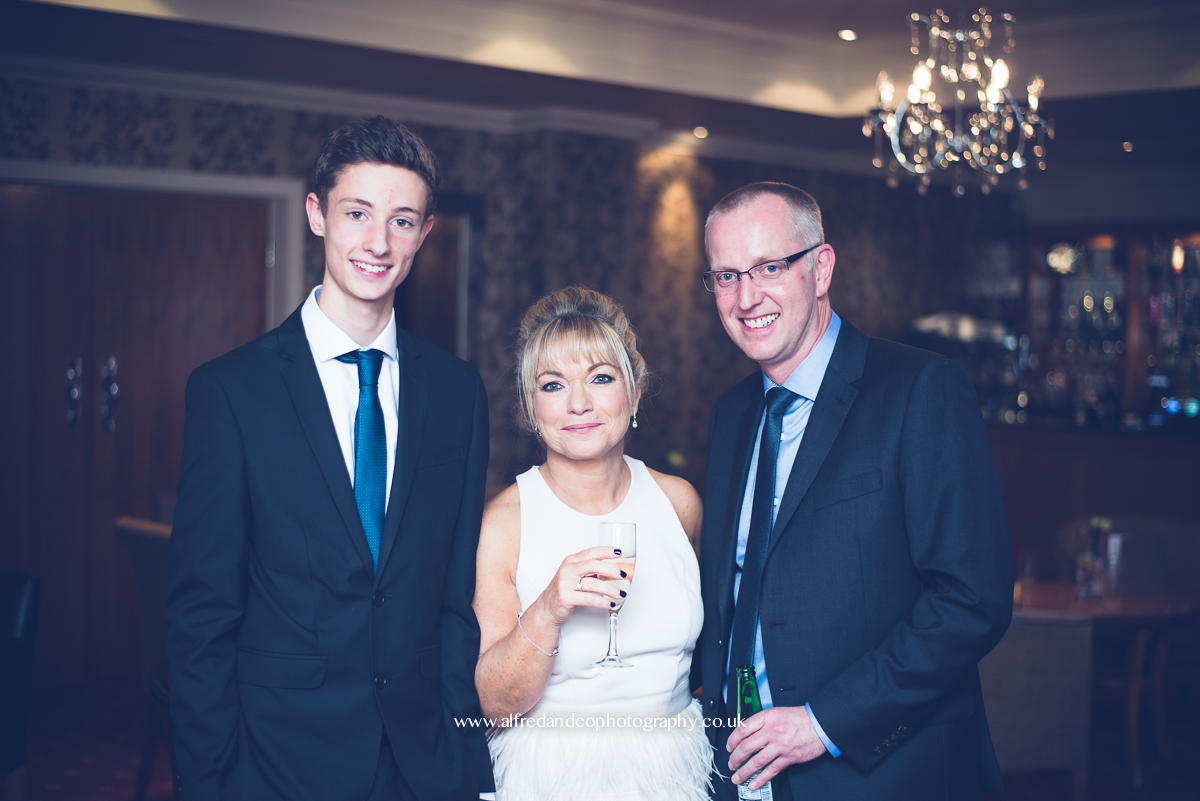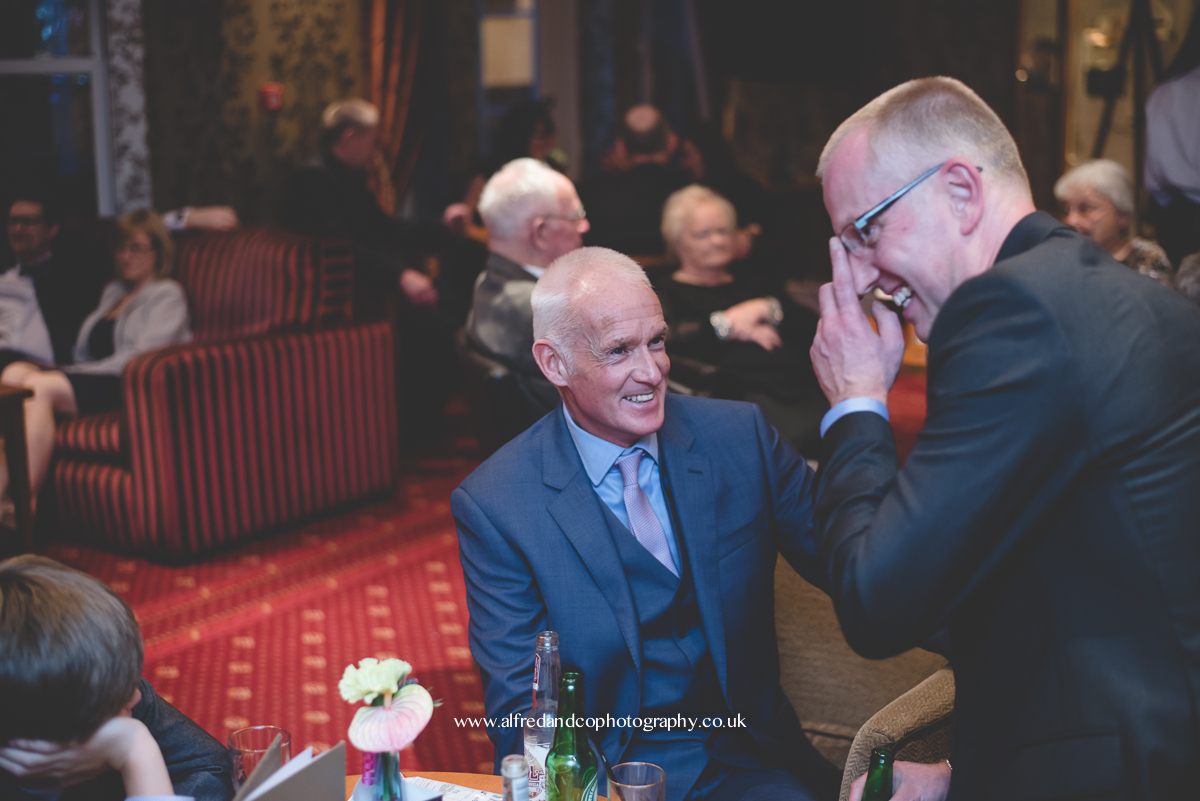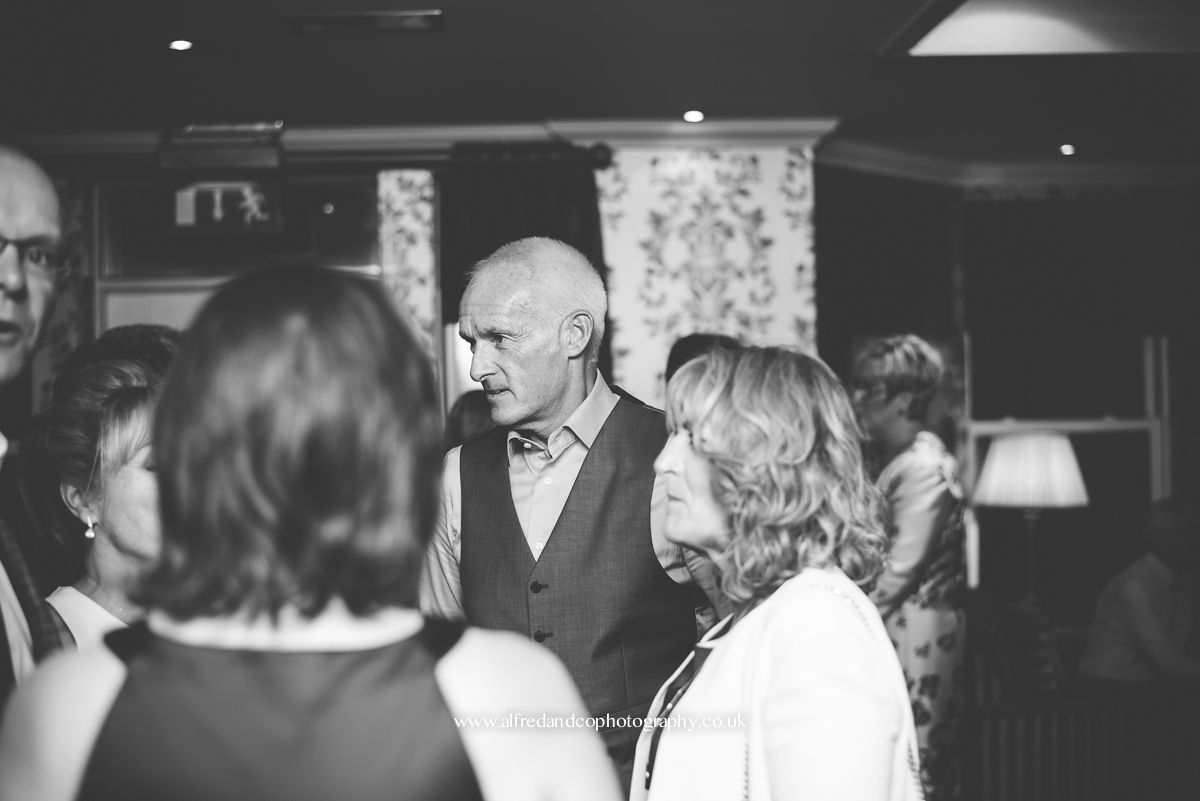 lancashire, North West, Photographer, photography, wedding, Farrington Lodge, Leyland, Autumn Wedding
AlfredandCo.
Farrington lodge
wedding photography, Lancashire, North West, Farrington Lodge, Relaxed, Informal
1 Comment