My Sister and Brother-in-law tie the knot at the Navigation, Lapworth
Rachel and Kieran's Marquee Wedding - The Navigation, Lapworth
So this weekend marked two important milestones - my gorgeous Sister-in-law Rachel and her partner Kieran tied the knot down in Lapworth in the Midlands and I reached 40 weeks in my pregnancy (just about). I was absolutely honoured not only that she asked me to be her bridesmaid but her Maid of Honour too! We had a fantastic weekend and I am pleased to say I didn't go in to labour walking down the aisle as many thought I would!
Here are some pictures of the wedding weekend - I must stress that these are taken as a guest NOT a hired photographer, they are my personal pictures taken for fun only, she had a wonderful professional there on the day who did a fab job and I can't wait to see his pictures! To see the official photos you can follow Ritchie Photography by clicking here. Congratulations Rachel and Kieran and everyone else, enjoy the pictures! If you want to leave a message please feel free at the bottom...
Kirsty xx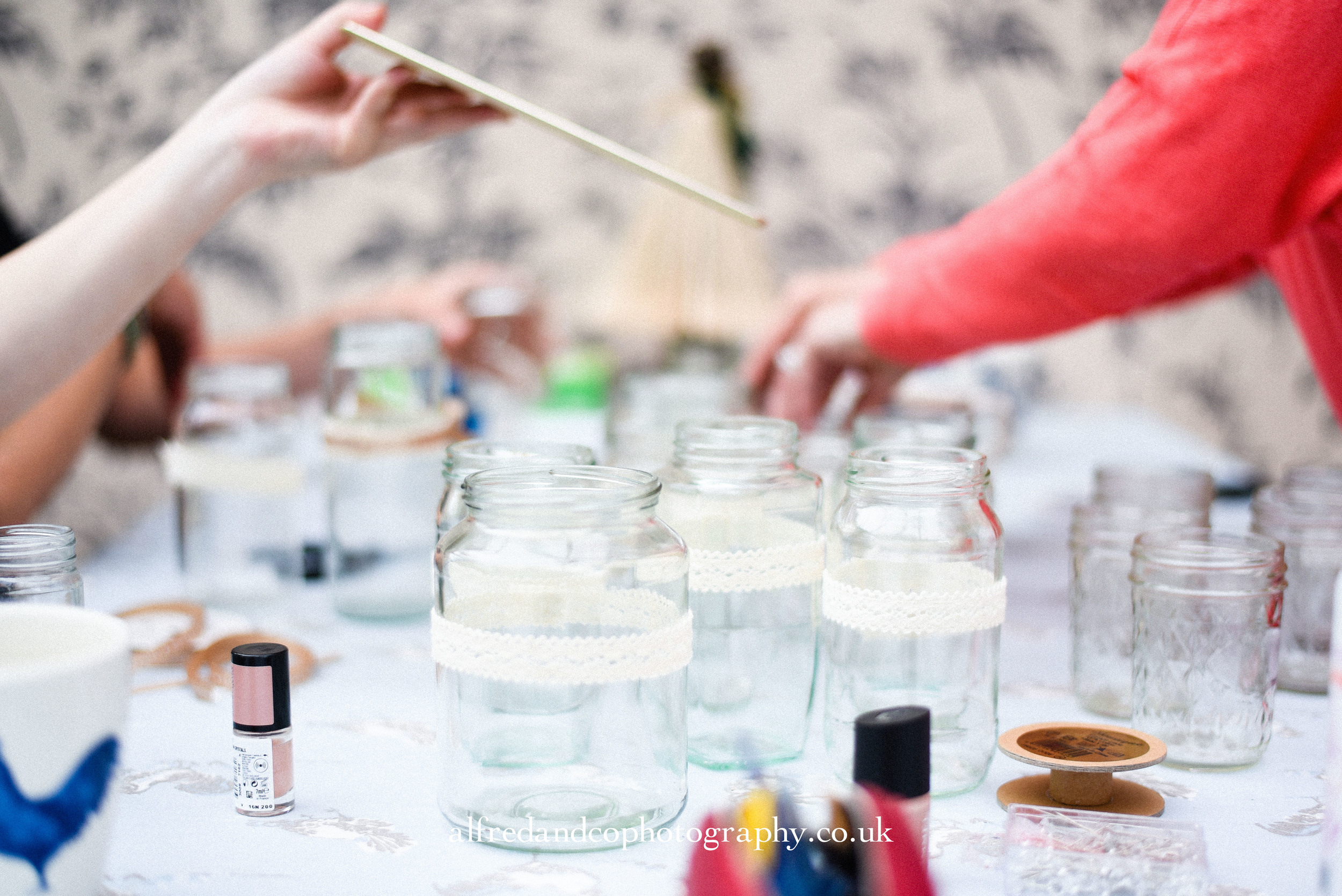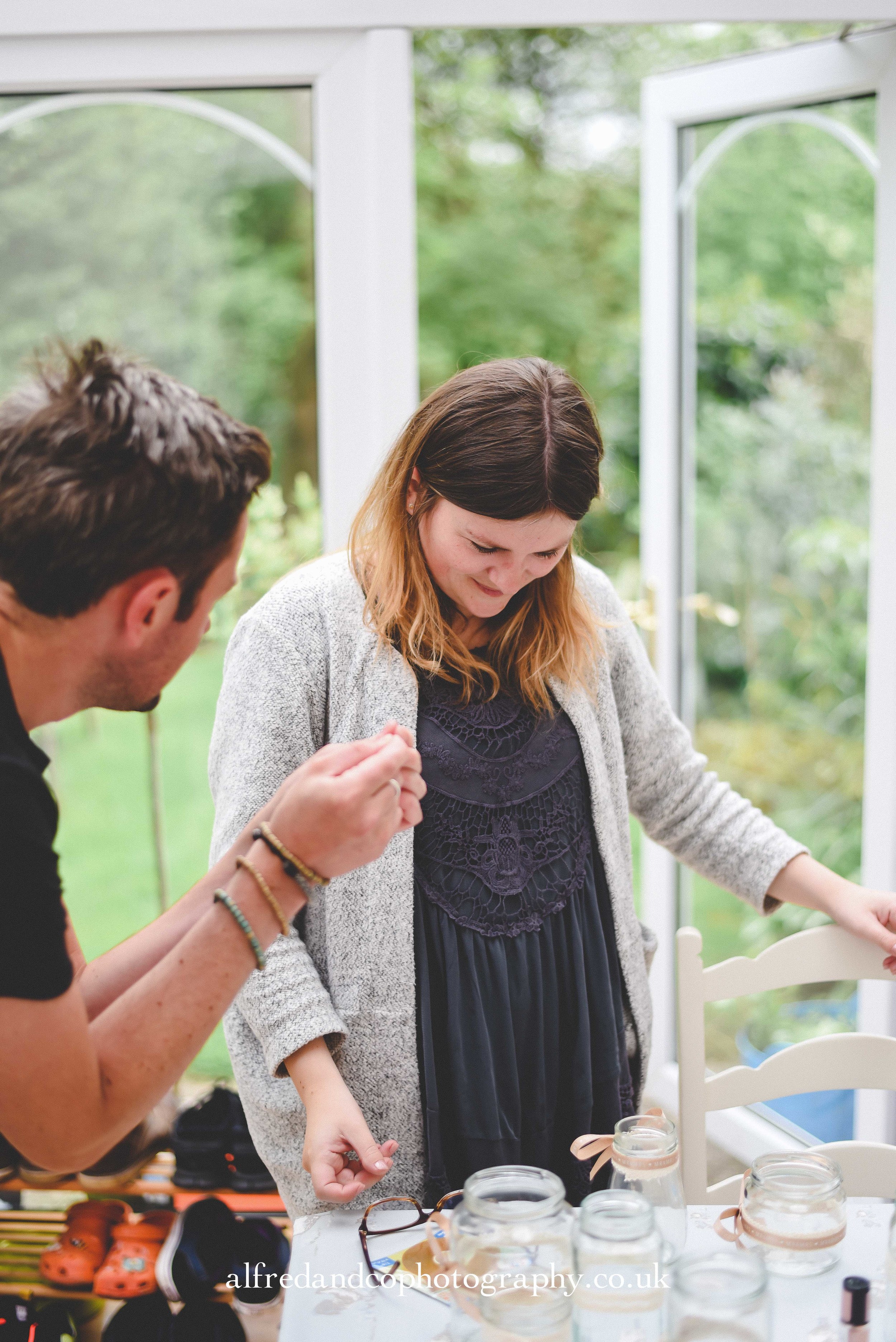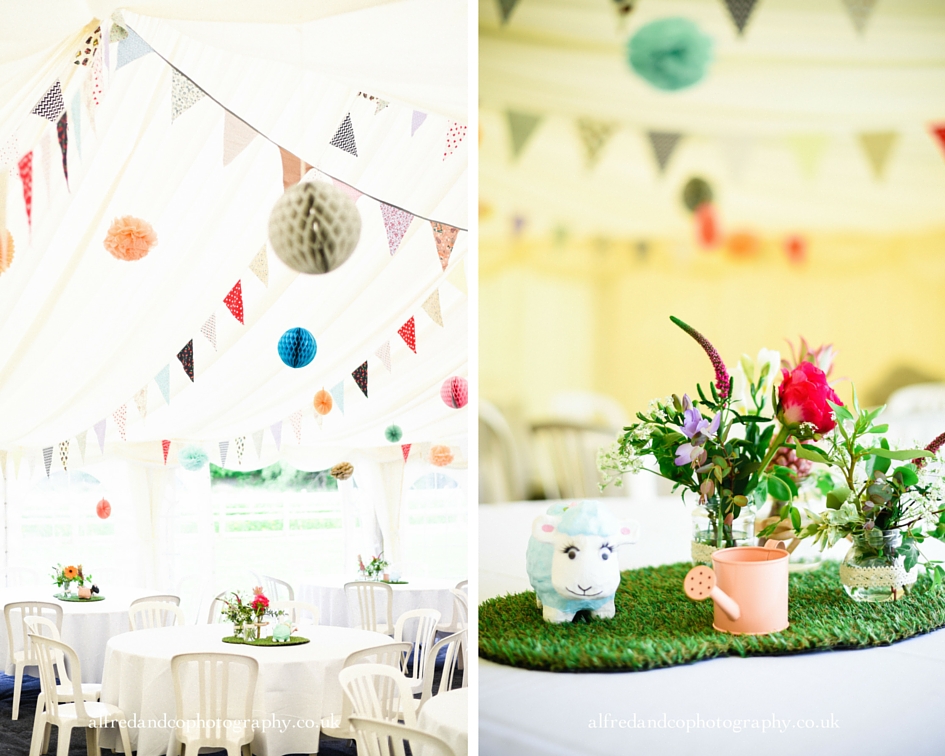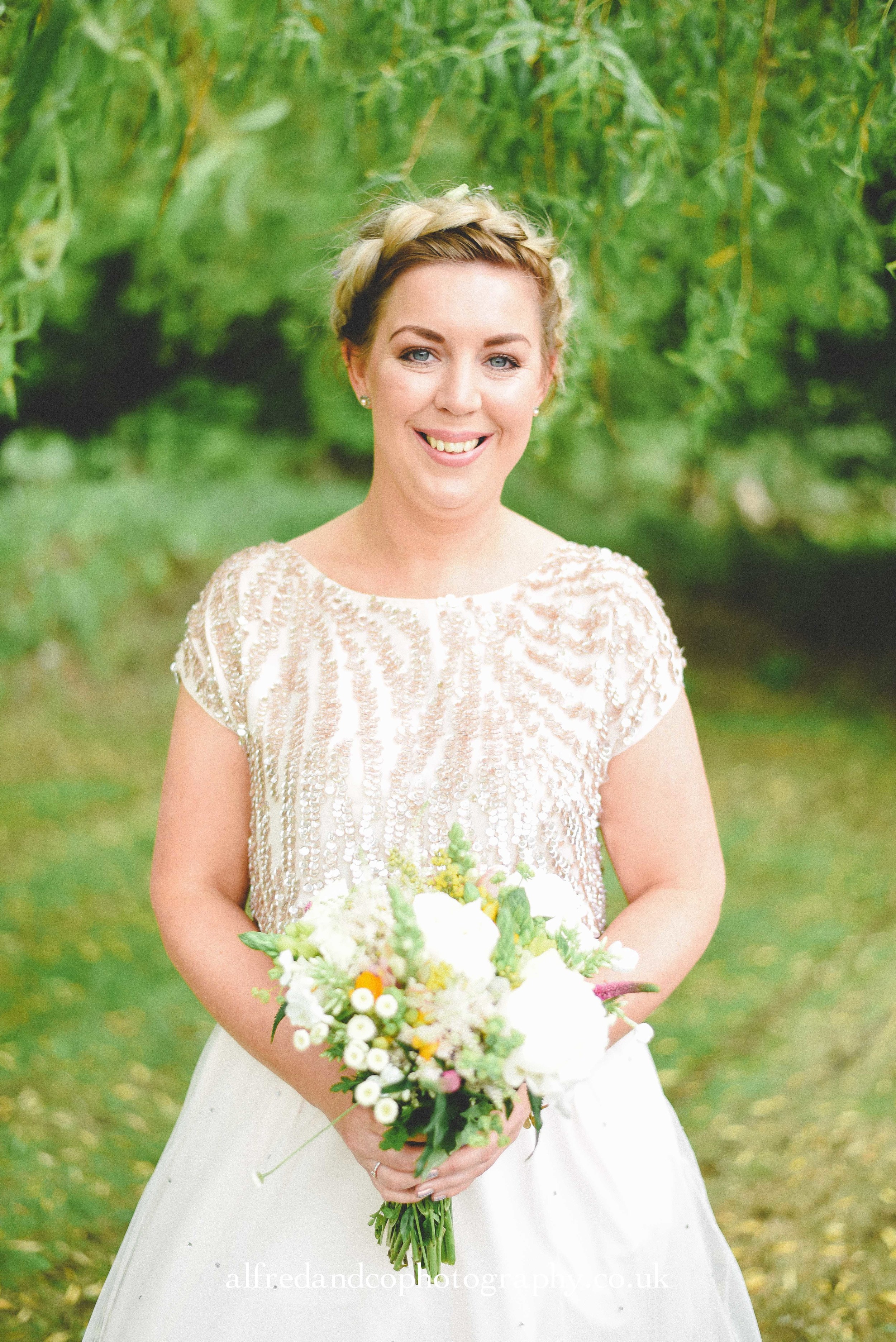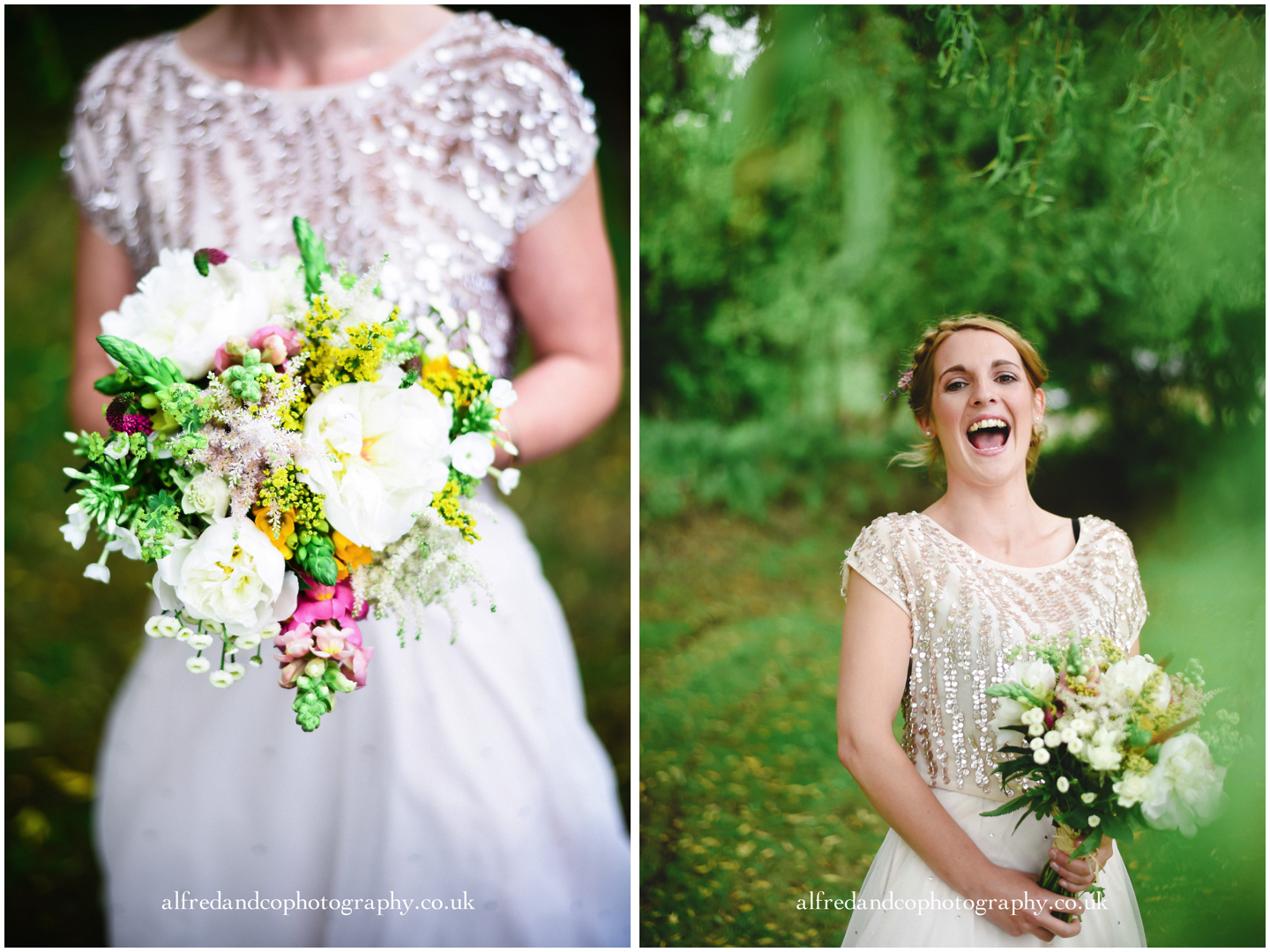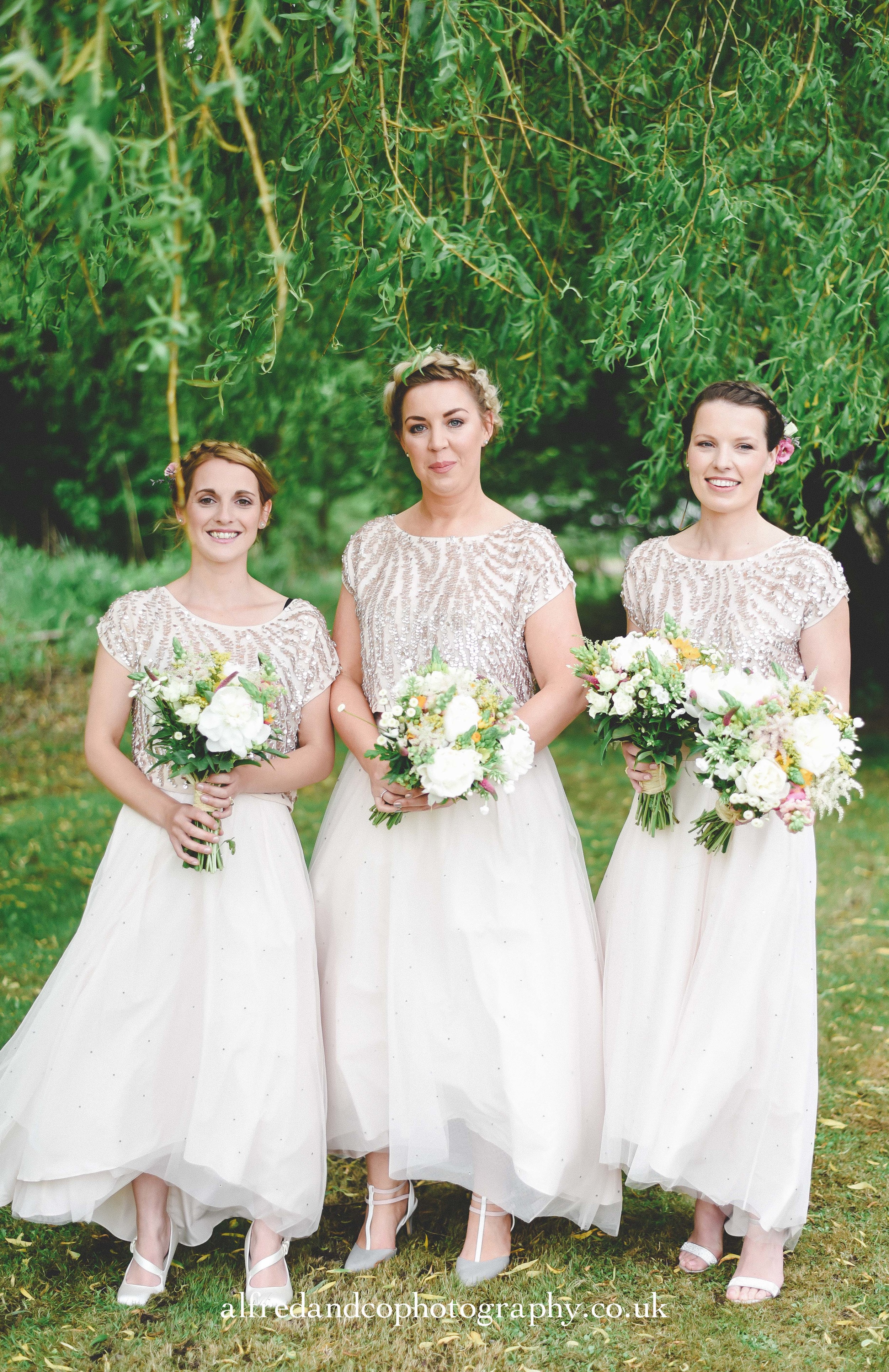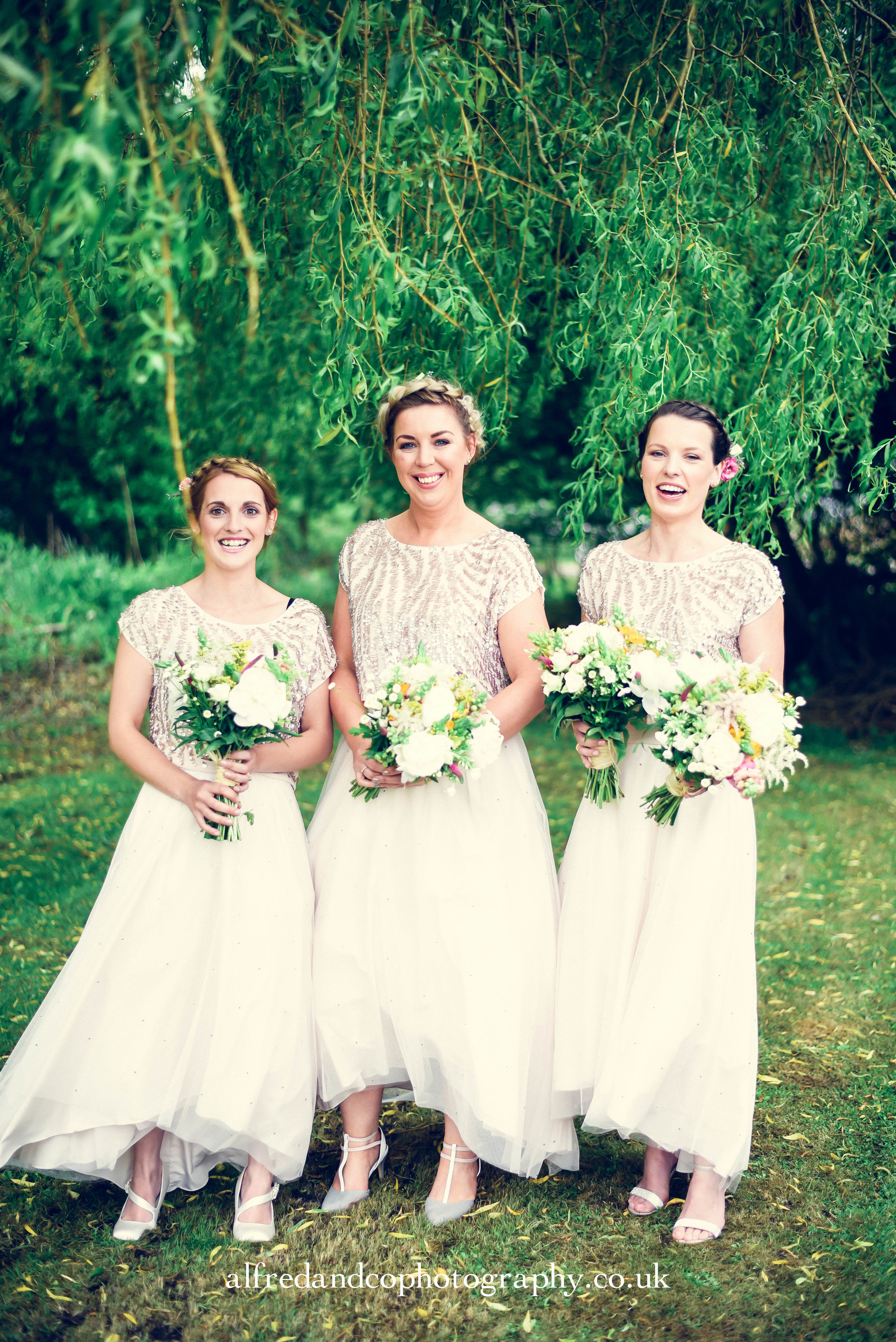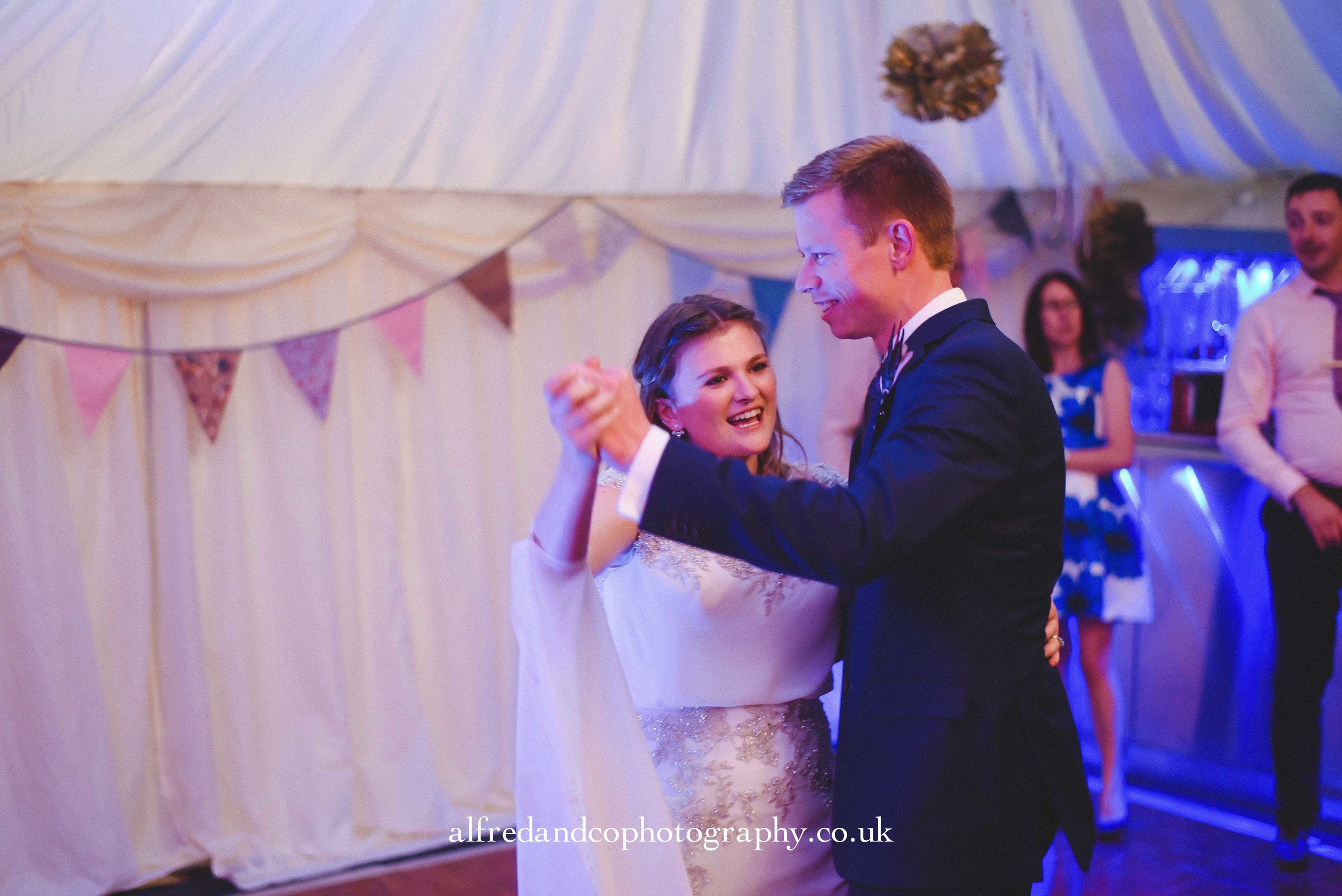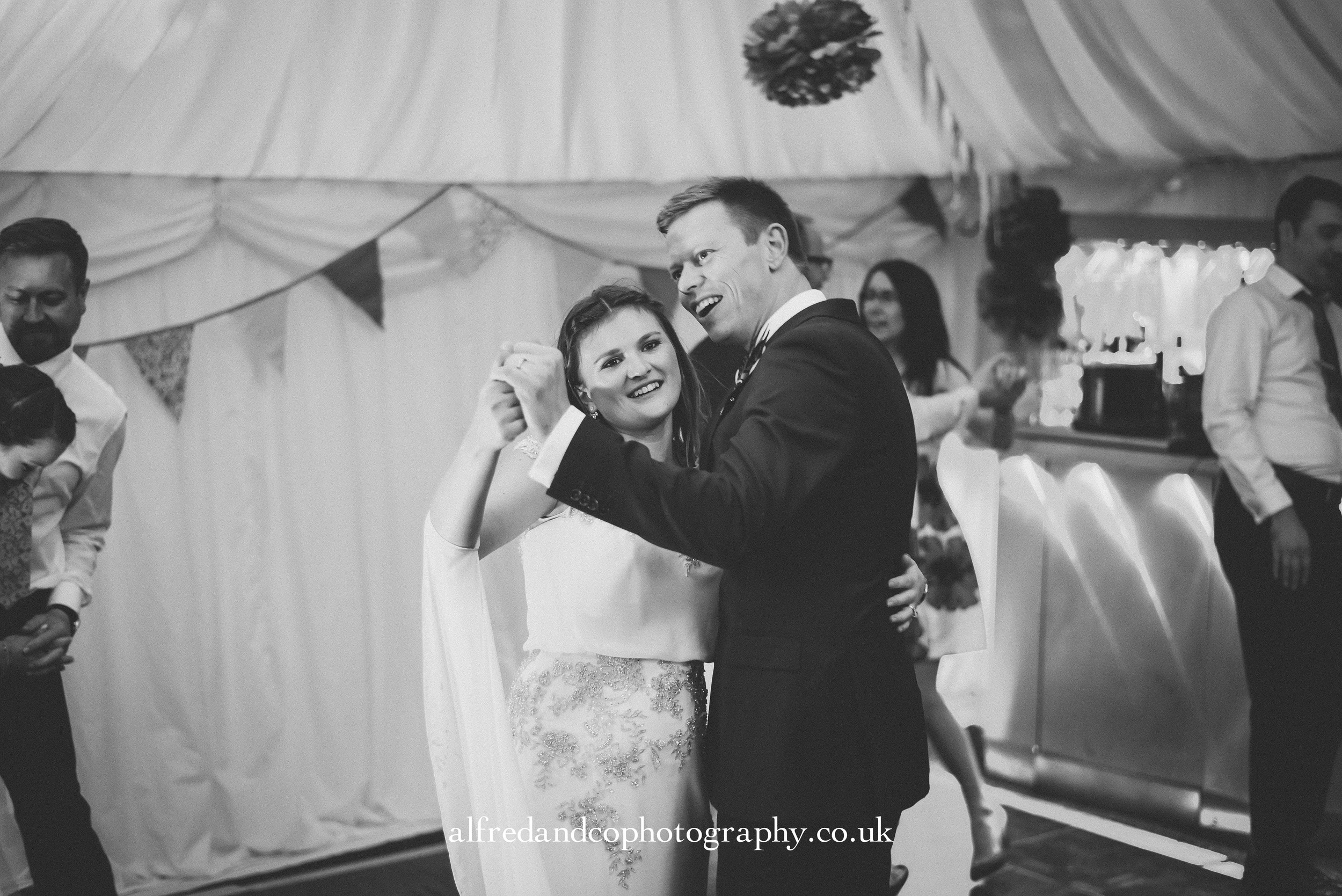 Midlands Wedding, Quirky Wedding
AlfredandCo.
Navigation Inn
wedding photography, wedding dress, WEDDING, midlands wedding, Lapworth, Solihull, Quirky Wedding, Sheep themed wedding, Birmingha, weddings
Comment