Beautiful Isla Gladstone Wedding, Liverpool
Liverpool Wedding Photographer
Back in June I met this gorgeous pair on Liverpool Docks for their pre-wedding shoot and we got on like a house on fire, so I couldn't wait for their big day!
Katie is the cousin of Soraya, who was the Bride at one of the very first weddings I ever photographed, so it meant so much to me so see all their family again.
Unfortunately we weren't blessed with the best of weather, but luckily the venue was so beautiful and light in side - it didn't bother us one bit! Katie got ready at her family home with her lovely bridesmaids and the wedding ceremony took place at St Francis of Assisi in Garston, Liverpool. After the ceremony we went to the venue - Isla Gladstone via Liverpool Docks to get some lovely pics in front of the Liver Buildings. I have to say Isla Gladstone is just beautiful. Even on a rainy day the light streamed in through the glass roof and it was so stunning.
Big thanks to some lovely suppliers on the day including:
Hair and Make Up by Jess and Emma from Model Standards
Capture My Big Day Videography
Shoes4breaks Band
Livastring Quartet
Here are a few of my favourite pictures, enjoy!
Kirsty xx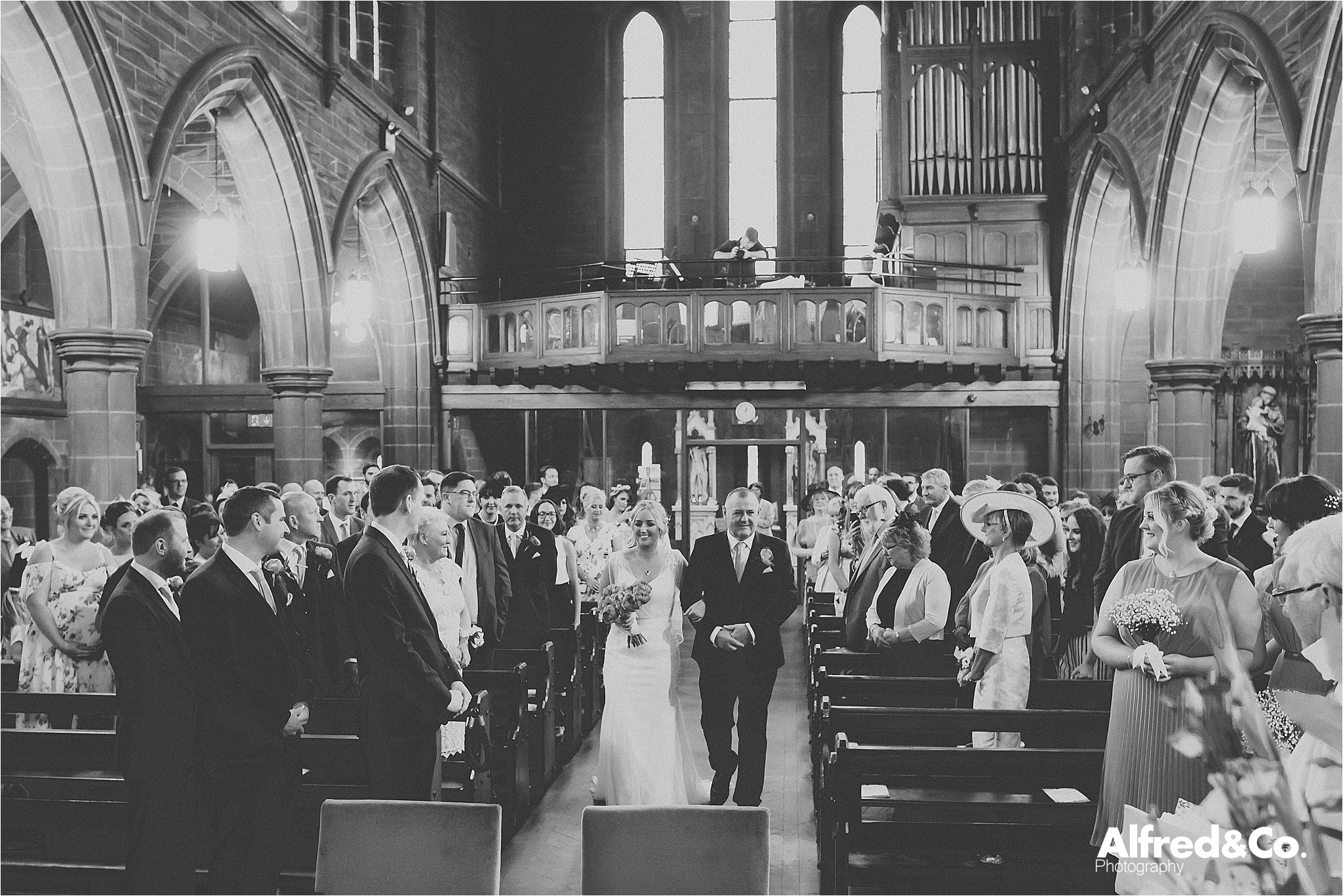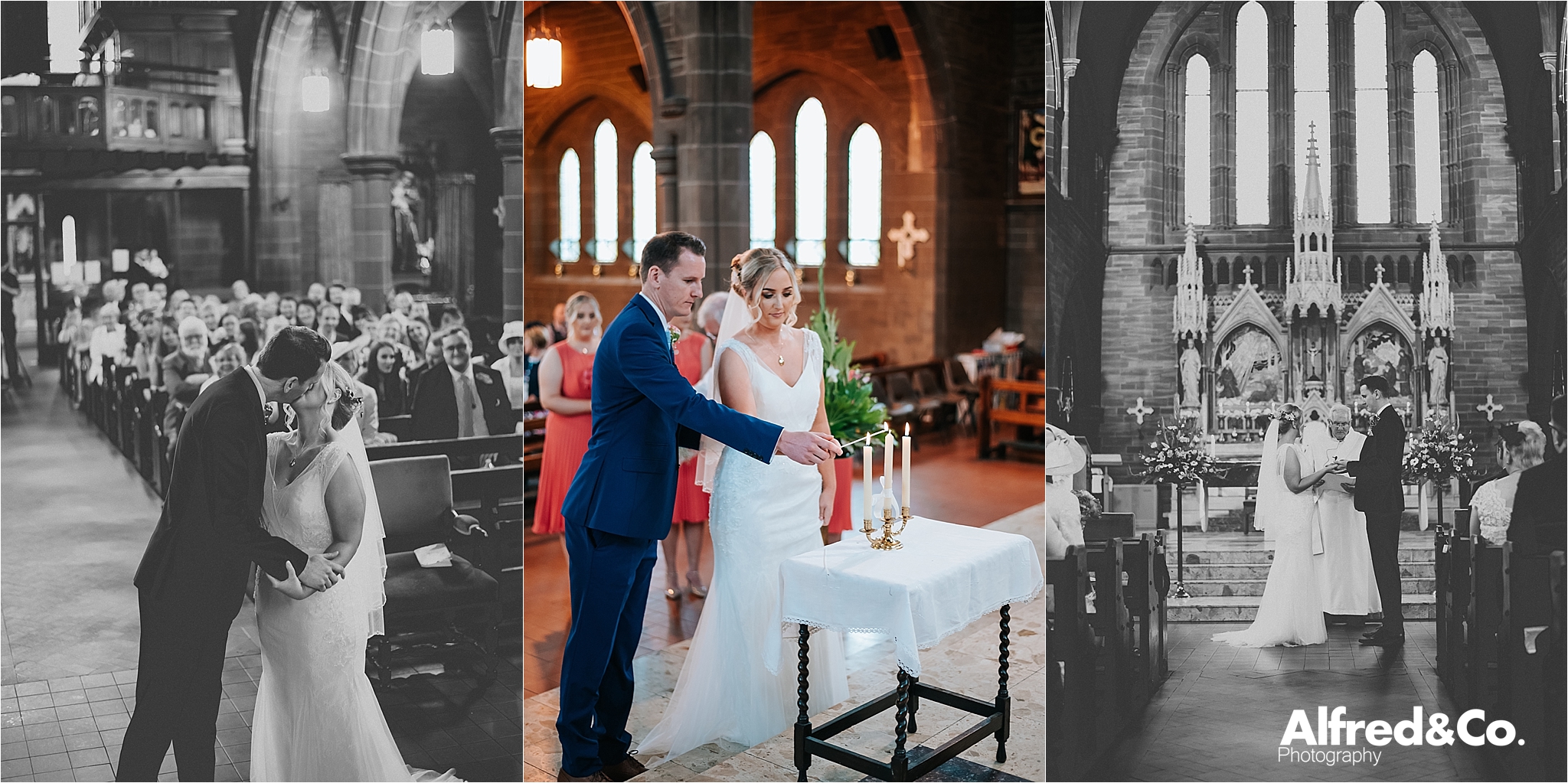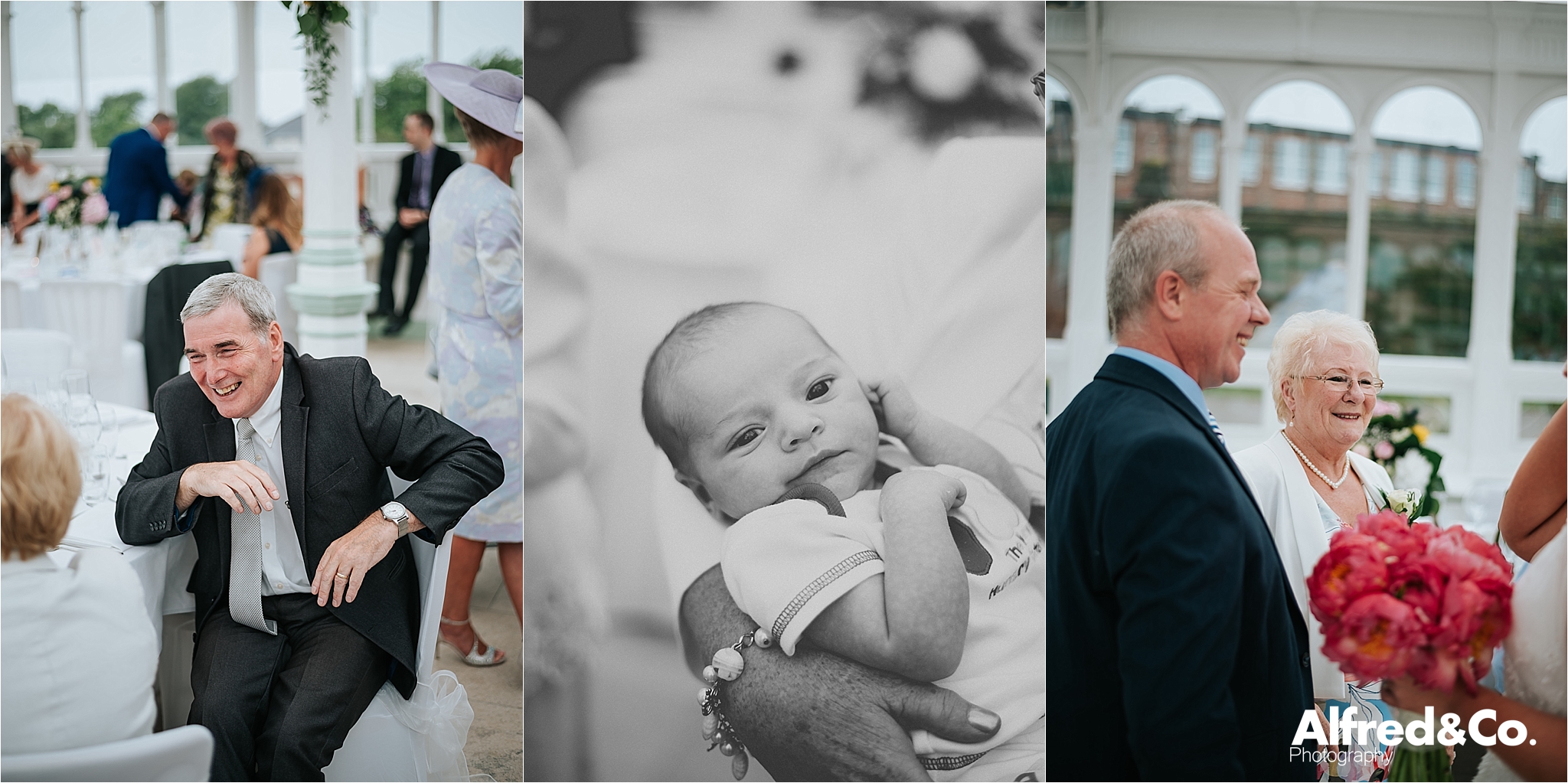 Church Wedding, city wedding, featured, lancashire wedding, North West, Photographer, relaxed wedding, liverpool, isla gladstone
AlfredandCo.
isla gladstone
wedding, weddings, isla gladstone, liverpool
Comment