Pete and Jenny's wedding at Ribchester and Garstang Country Club, Lancashire
Wedding Photographer, Ribchester and Garstang, Lancashire
On the 29th April I had the great pleasure of photographing Jenny and Peter's Wedding. I had met Jenny and her lovely Mum a few times before the wedding, and we all got very giddy and excited about the day ahead. The wedding preparations started at Opulence Hair and Beauty in Longridge, before we went on to Jenny's parents, who have a beautiful house in the Ribble Valley (I asked if I could go and stay for a holiday, I think they are still thinking about it ;-)
We had such a good, chilled out morning and before we knew it Jenny's surprise wedding transportation had arrived - a VW camper van in my very favourite colour (well done Peter!) Off we went to St Wilfred's Church in Ribchester. It was such a special wedding service. Peter proposed to Jenny down by the river in Ribchester so after we did some confetti throwing we headed down to the river for a huge group shot - ladies in heels (especially the pregnant ones) you all did incredibly well and I'm sure that Jenny and Peter thank you for it!
After we got some couples portraits down by the river we headed off to Garstang Golf and Country Club and the day went on from there. It really was a pleasure, so thanks so much Jenny and Peter for having me!
Special thanks goes out to:
Photography of the groom and ushers before the wedding: Marcelo Garbagnoli
Hair: Grace Forshaw at Opulence Longridge
Make-Up: Vickie Lawson and Sami Higson at Mad about Beauty
Transport: North West Vintage VW
Room decoration and styling: Bluebells and Dasies
Stationary: Jenny Berryman
Flowers: Katie Stott
Wedding Singer: Hannah Rose
Videography: Worthington Films
Dress: Ivory Pinks of Bothwell
Suits: Ted Baker at Slaters and Debenhams
Here is a few of my faves from the day! Please feel free to leave a comment for myself or the Bride and Groom!
Kirsty xxx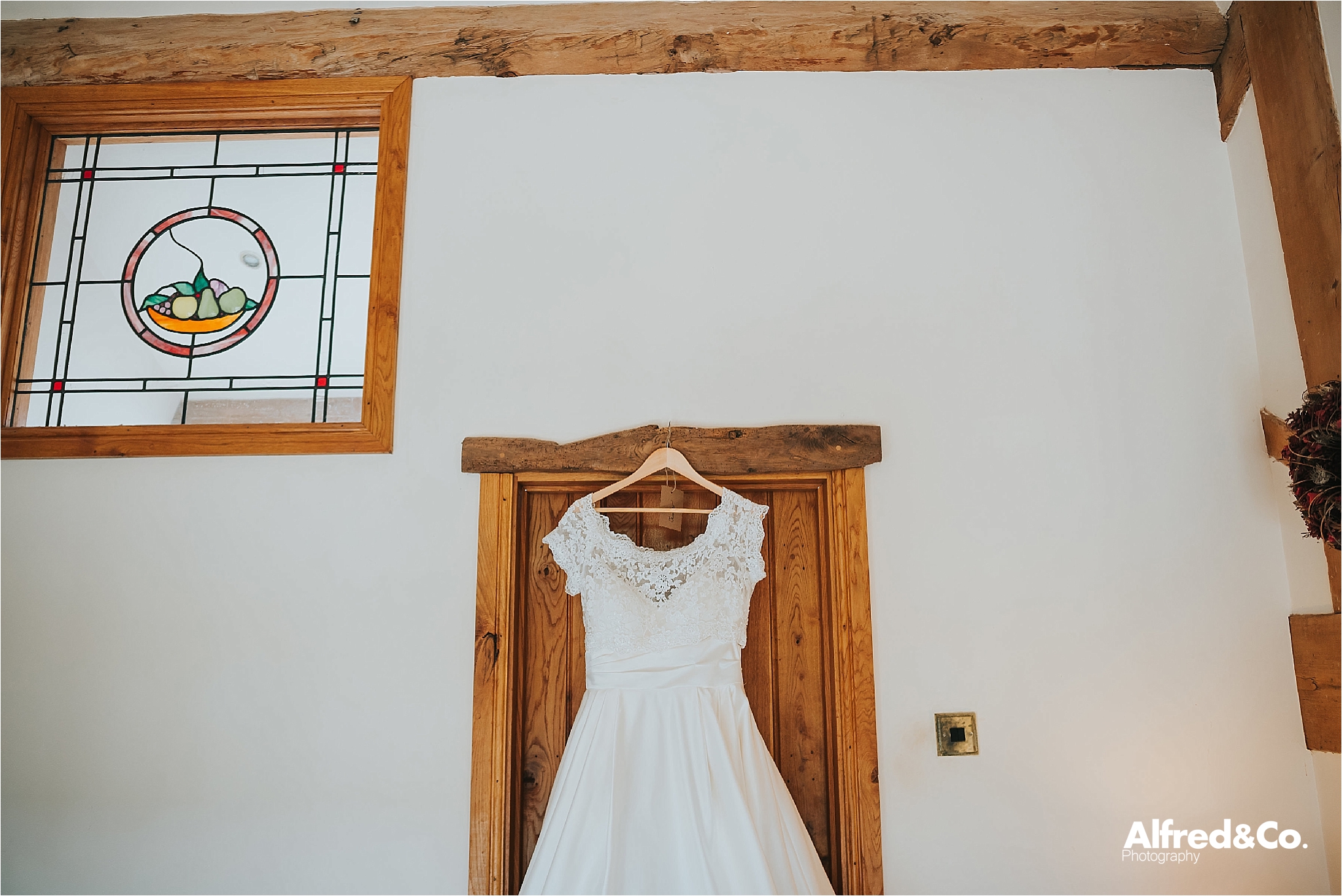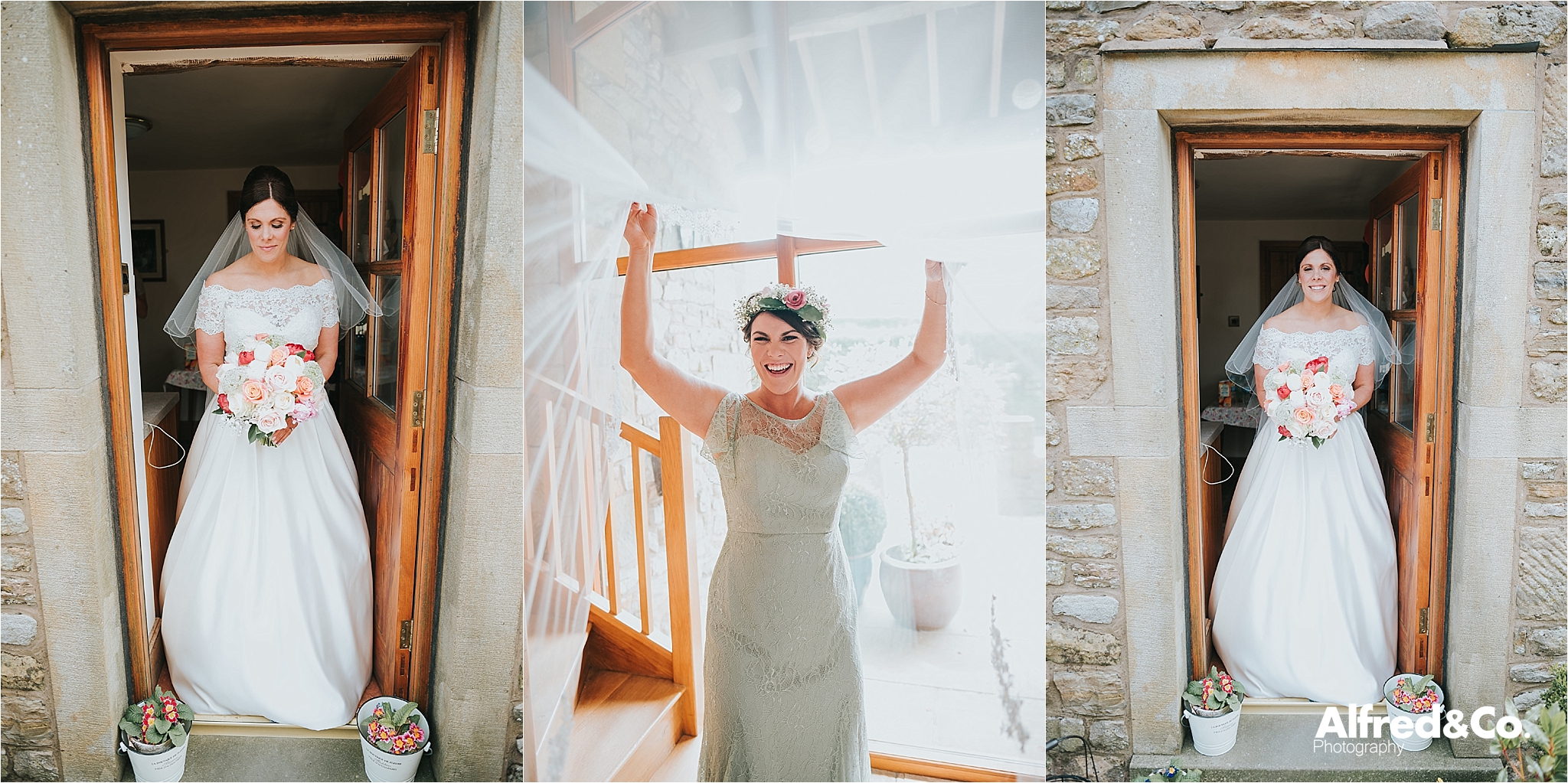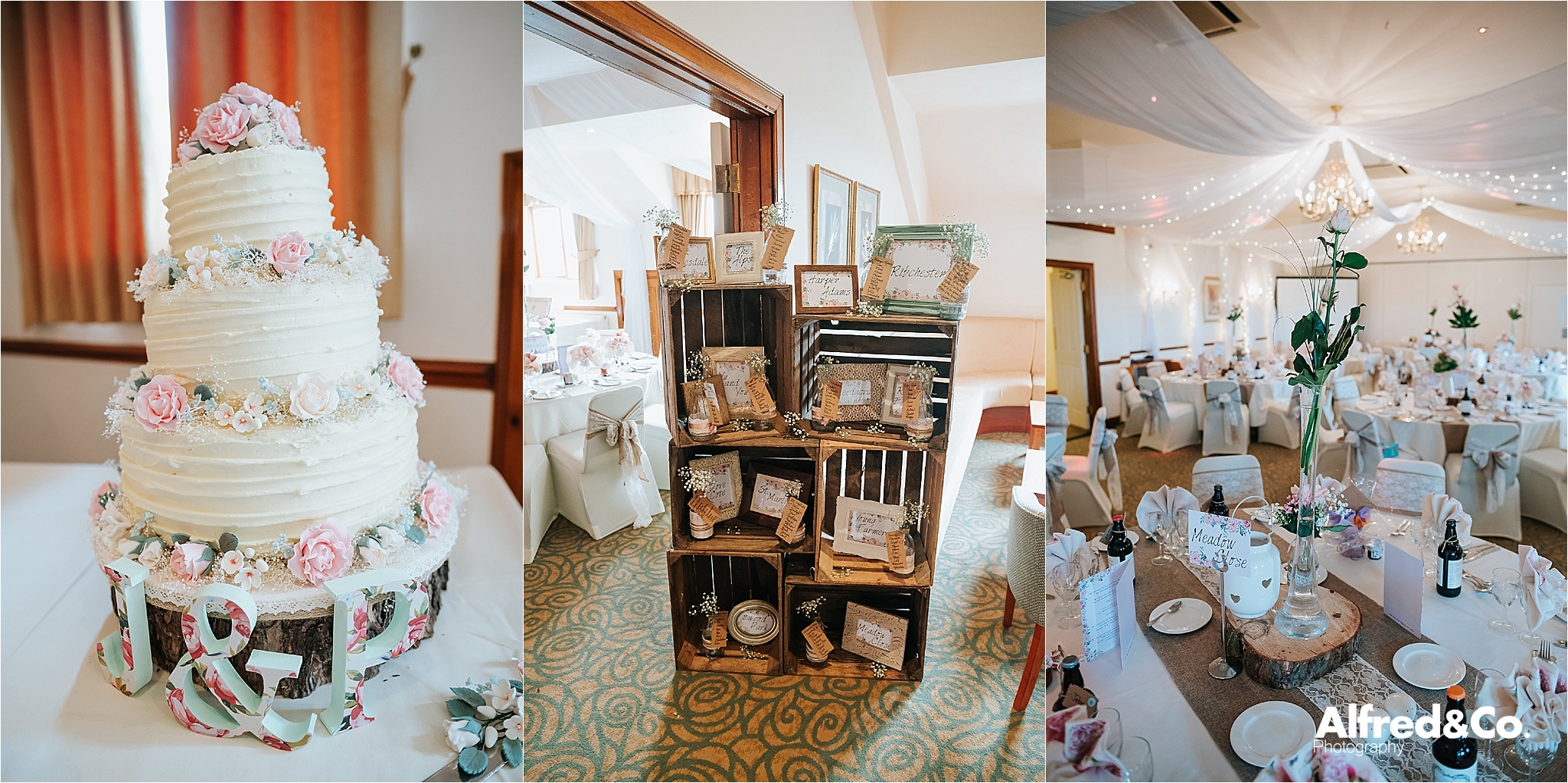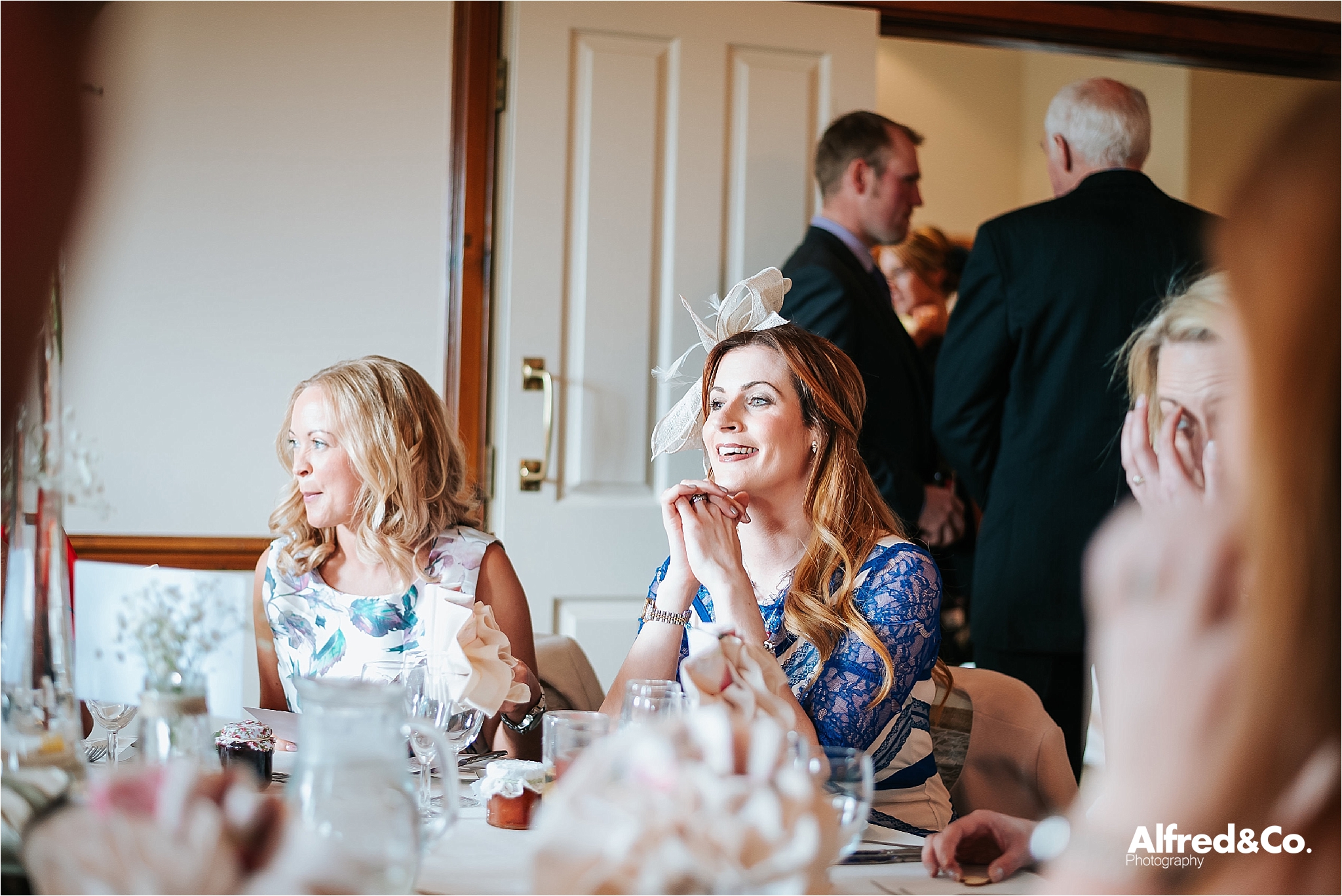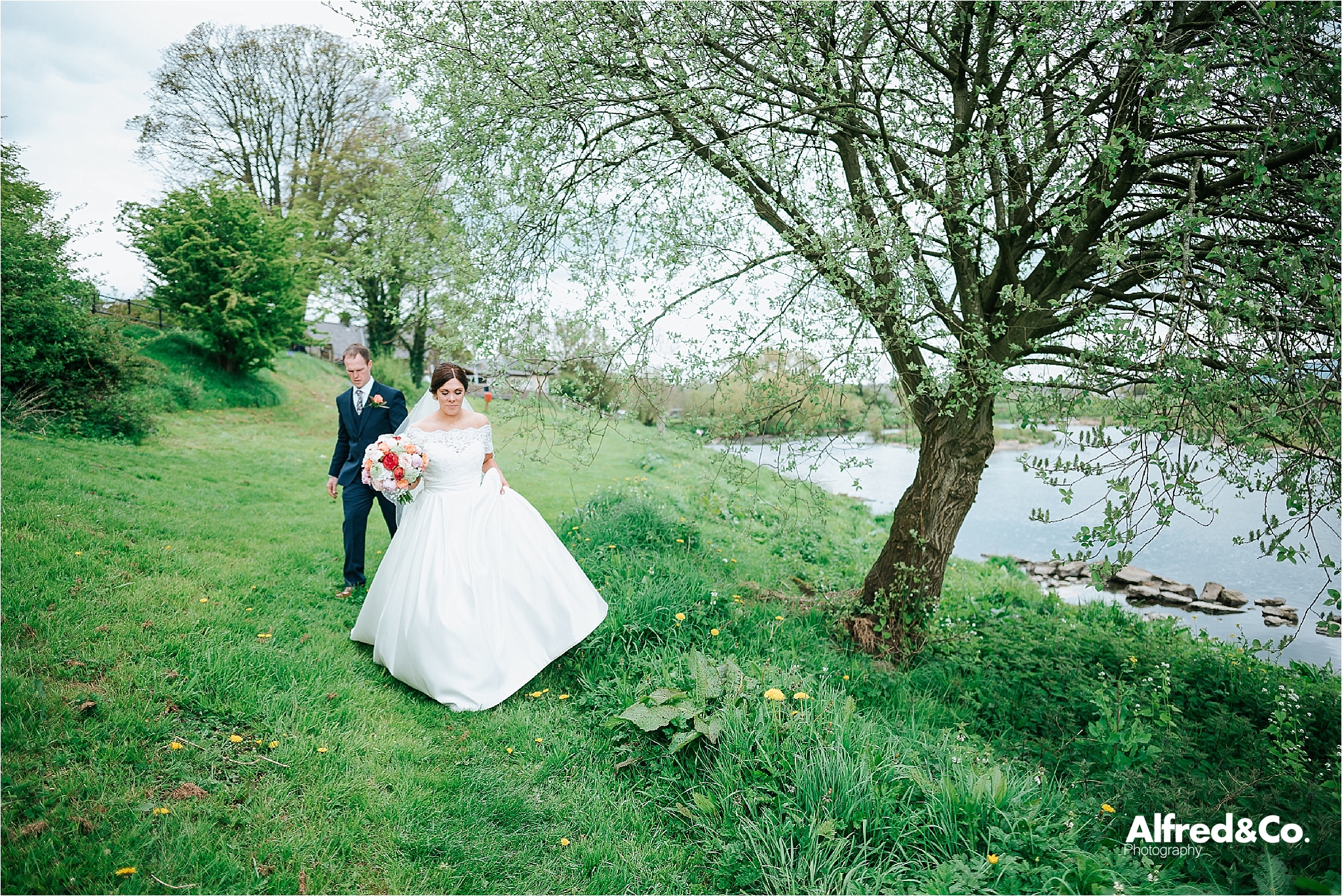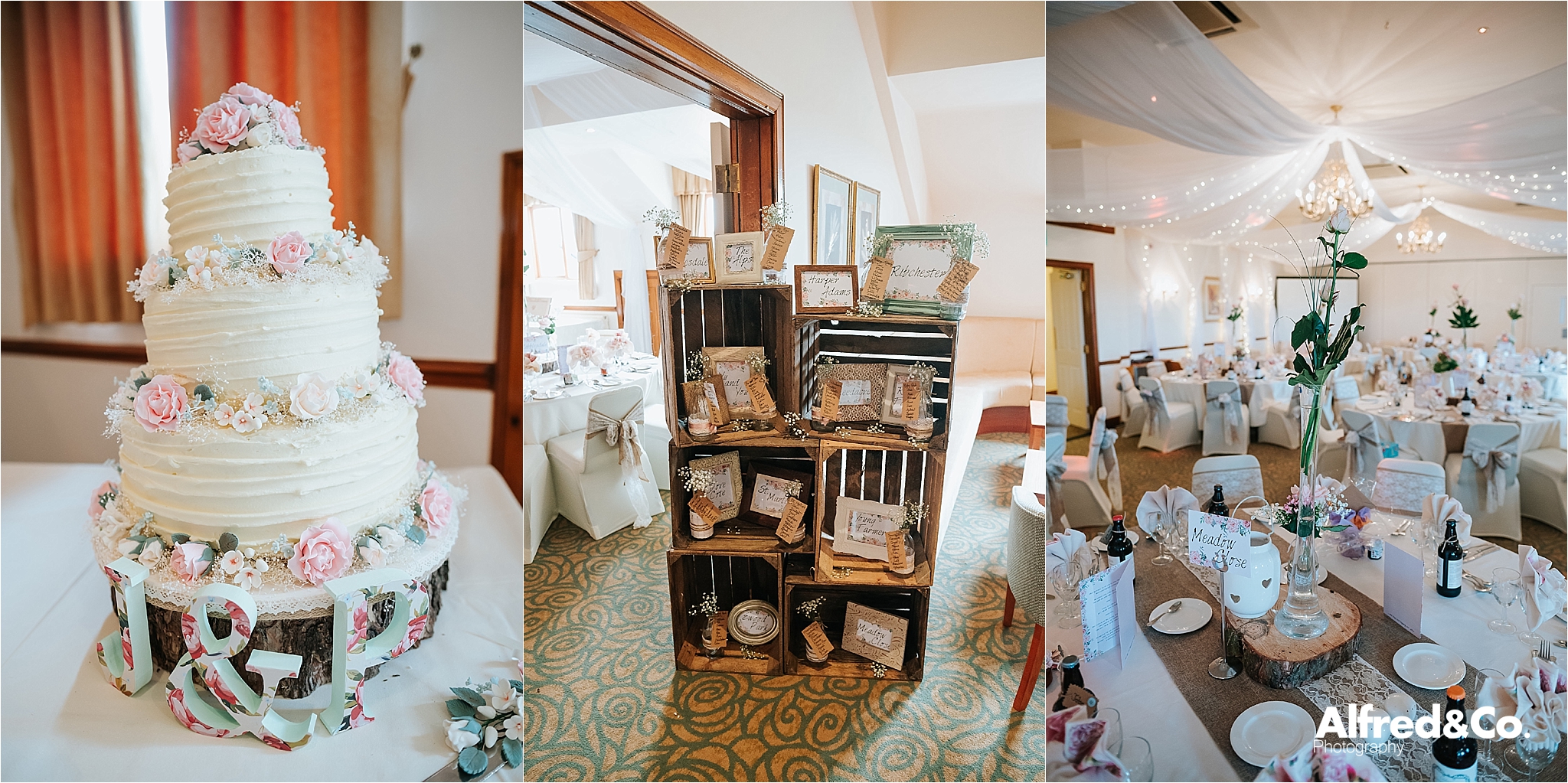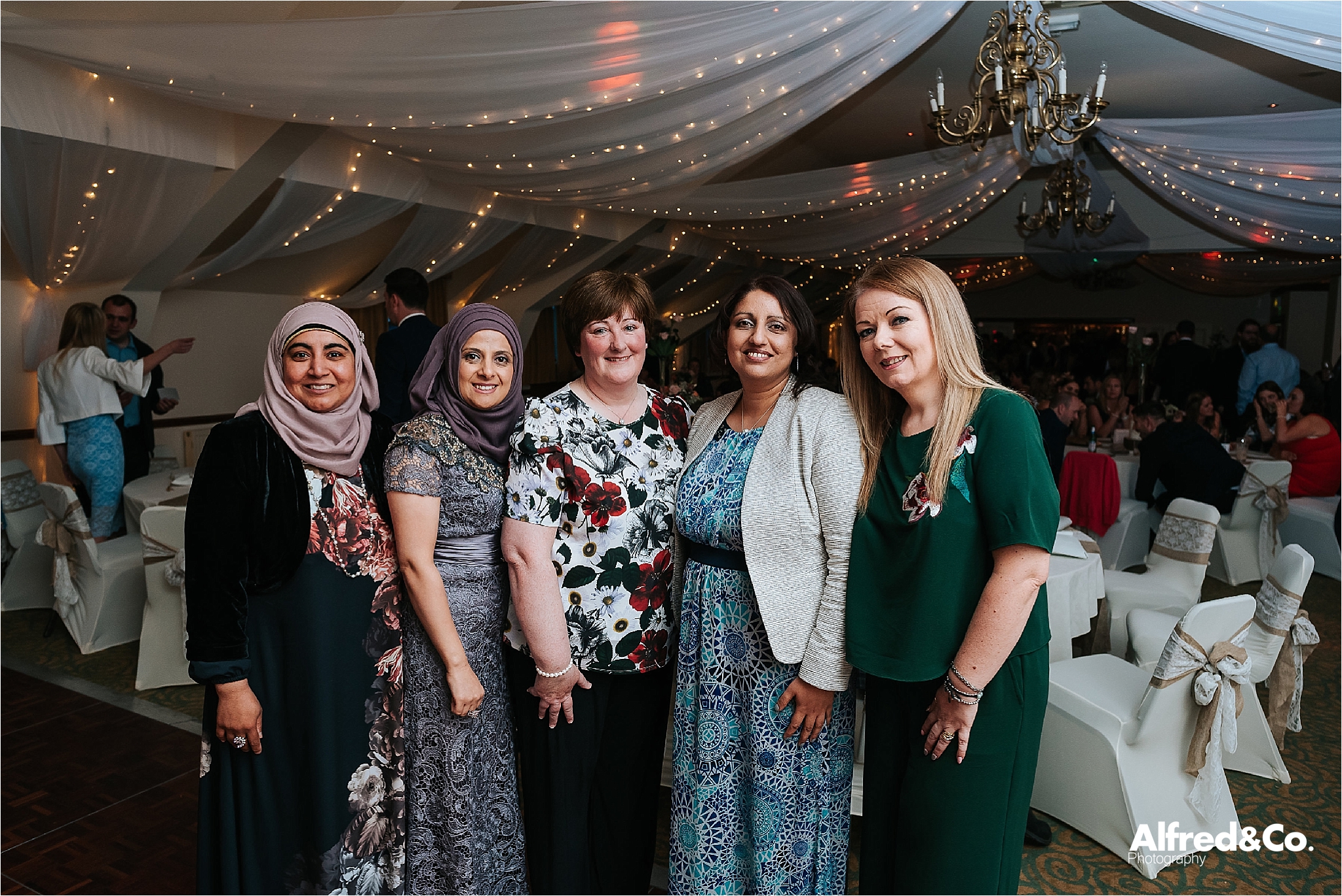 Clitheroe, lancashire wedding, North West, Vintage Wedding, Garstang Country Club, St Wilfreds Ribchester, Church Wedding
AlfredandCo.
garstang golf and country club
Wedding, Ribchester, Garstang, Lancashire, weddings
Comment