Summer Wedding at The Shireburn Arms, Clitheroe
Relaxed Wedding in Clitheroe, Ribble Valley
Anna and Dan's wedding day was so much blummin fun. They had an ice cream bicycle, a darts and pool competition - with actual darts shirts and a hilarious game of Mr and Mrs. I loved it from beginning to end!
The wedding ceremony and reception were both at the Shireburn Arms, Hurst Green which is such a fantastic venue. Didier and his team always do such a good job of looking after guests (and suppliers) and the atmosphere is just so lovely and relaxed. Anna and Dan went for a rustic theme which just looked beautiful.
After the ceremony the guests were treated to Holden's Ice Cream, before sitting down for a delicious wedding breakfast. After the speeches Nicholas Gunn from DFC entertained us, and did a little round of Mr & Mrs. Even though I nearly got my eye taken out a couple of times, totally loved the darts competition - it got very competitive at one point!
I also had the pleasure of being joined by the lovely Kathryn from Delicious Photography, thank you Kathryn it was fab to work with you.
Thanks for having me Anna and Dan, I had such a good day, you are the perfect couple, so happy. Here are a few of my favourites from the day. Enjoy! And please feel free to leave a message for the Bride and Groom at the bottom!
Big thanks go out to:
Venue - The Shireburn Arms
Wedding Dress - Bridal Lounge, Accrington
Videography - Abbey Studios
Second Photographer - Kathryn - Delicious Photography
Make-up - Lucie Carroll
Hair - Spectrum One
Flowers - Rolands Florists
Ice Cream - Holden's Ice Cream
Entertainment - Nicholas Gunn and Saxy Ste from DFC
Kirsty xxx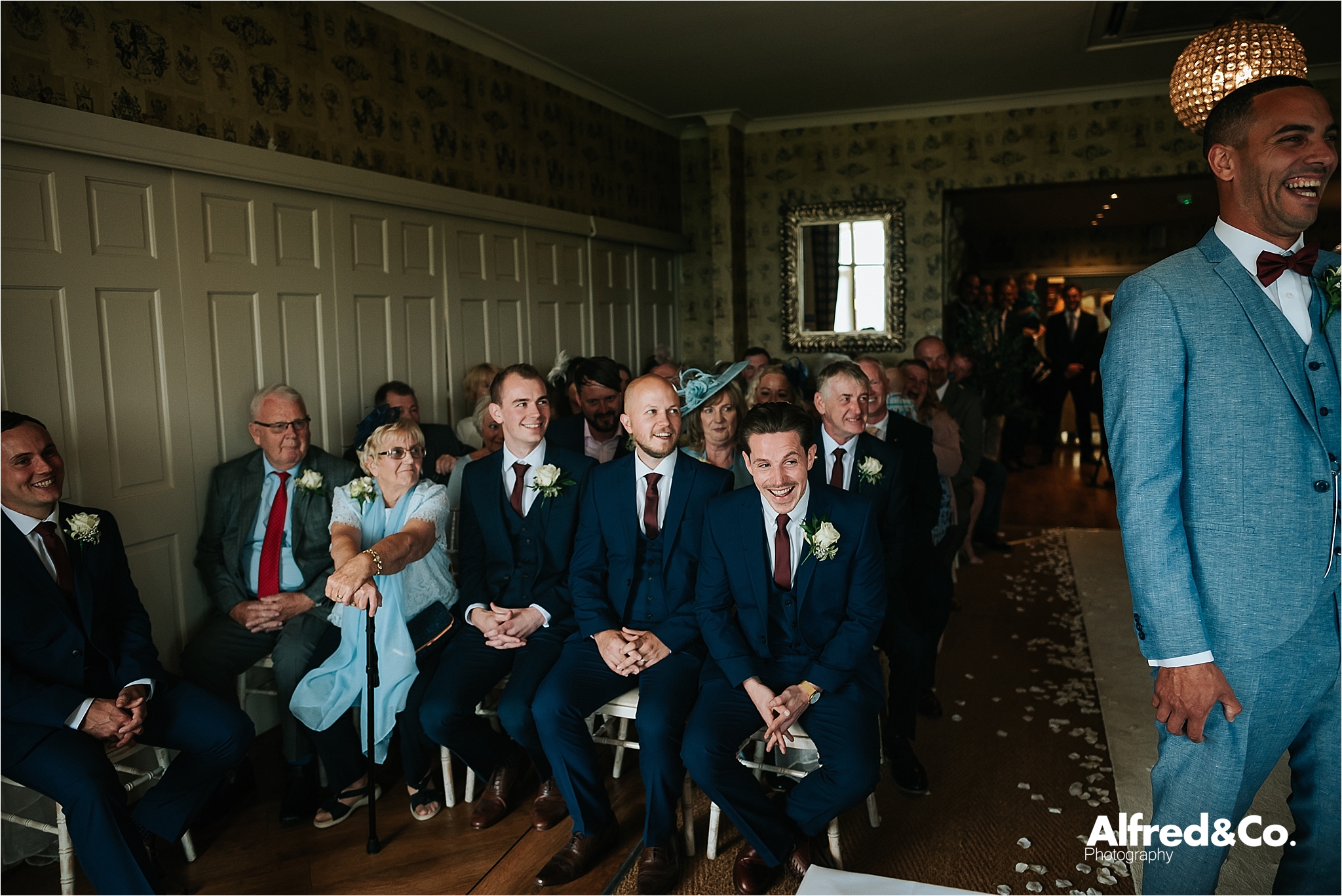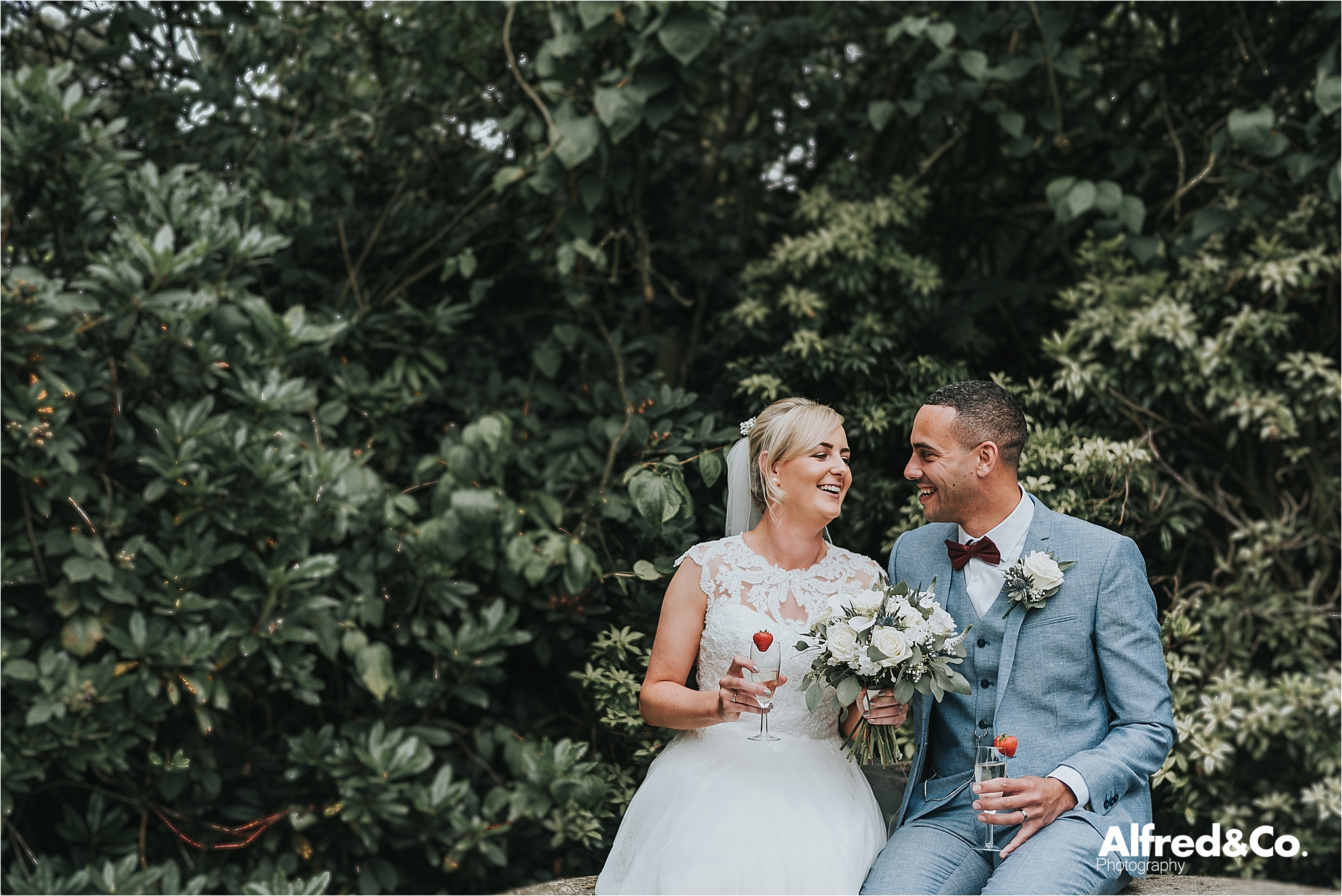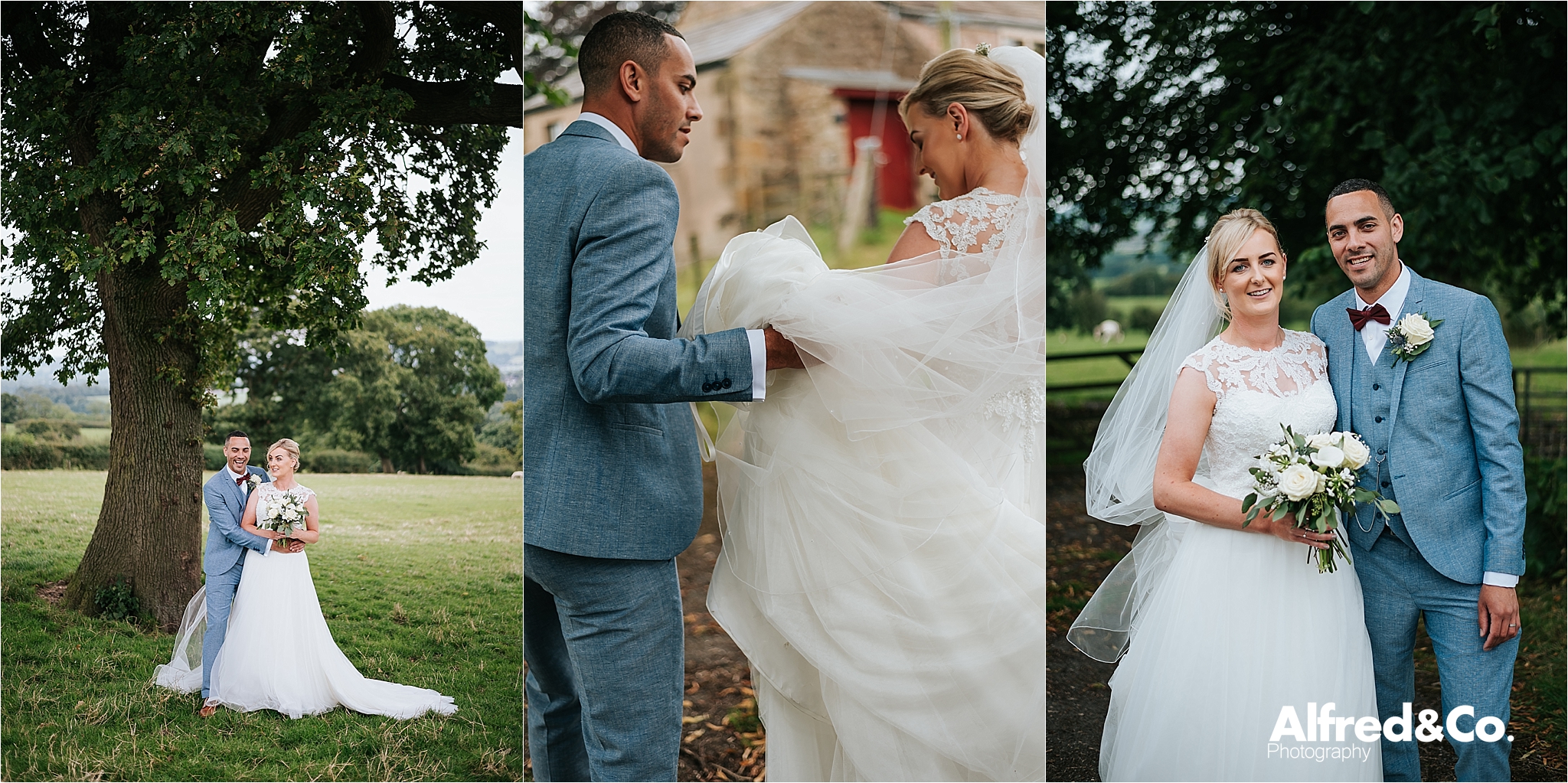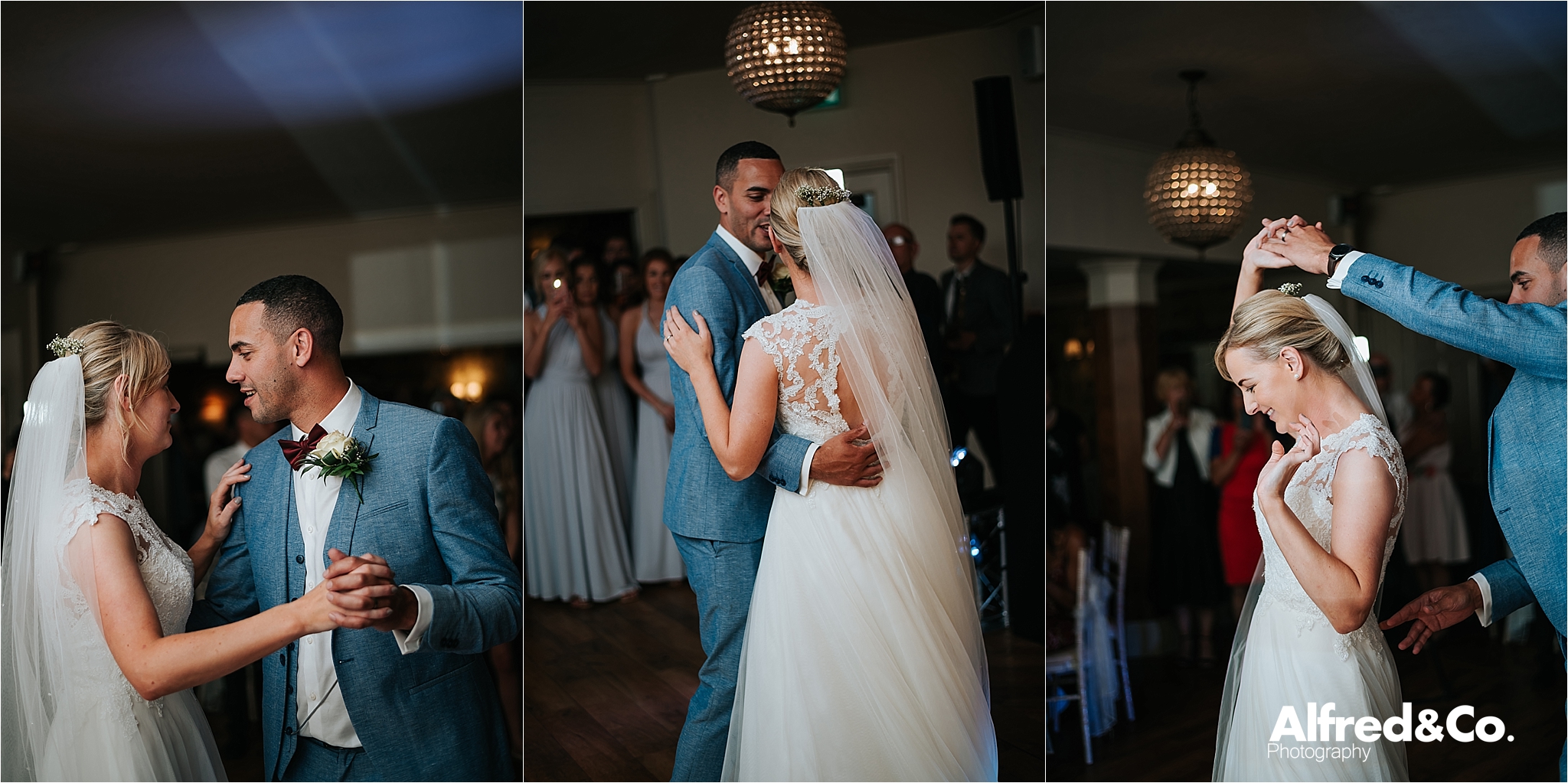 featured, North West, wedding, summer wedding, Shireburn Arms, Ribble Valley, relaxed wedding, photography, lancashire wedding, lancashire, hurst green wedding
AlfredandCo.
shireburn arms
Wedding, Shireburn Arms Wedding, Lancashire Wedding, Photographer, Clitheroe Wedding, Ribble Valley Wedding, Relaxed Pub Wedding
Comment