Festival Barn Wedding, near Preston
Laura and Nolan's Festival Themed Wedding at Wyresdale Park, Preston
Hello! Have you missed me? Seems like years since I blogged! It's not really, but its been a busy old year so far! Feels good to be back blogging!!! Laura and Nolan got married in May at the wonderful Wyresdale Park, over in Scorton near Preston. The first of my own weddings of the season I was so excited - it didn't disappoint. They had so many special, personalised touches throughout the day it really did feel like a celebration of their marriage to each other!
The ladies got ready in the North Wing at Wyresdale which is a stunning self-contained house - amazing for bridal preparation and the guys glamped on the site too, which was pretty cool. I believe that the groom also went for a cheeky wild swim in the lake on the morning of the wedding - good lad! On the day I was joined by Matt from Worthington Films, Laura from Laura Duggleby Photography who was second shooting for me and the wonderful Gemma from Bluebells and Daisies - for a full list of suppliers see the bottom of the blog.
Once it was time for the ceremony we headed over to the wedding barn. It was a fantastic service with a Dr. Seuss reading, The XX played as they signed the register (one of my absolute fave bands) and at the end a serenade by all of the wedding congregation singing along to Happy Together by the Turtles - it was awesome to see and really put a massive grin on my face! Once the formalities were done we headed over to the lawns for some lawn games and flower crown making before I whisked Laura and Nolan off for some couple time.
The rest of the day was just as jovial and finished off with nachos - yes a nacho van - think this might be my favourite evening food to date, and a surprise firework display organised by Laura's Dad. What a way to end the perfect day, congratulations Laura and Nolan. Here is a small selection of my faves from the day. xxxx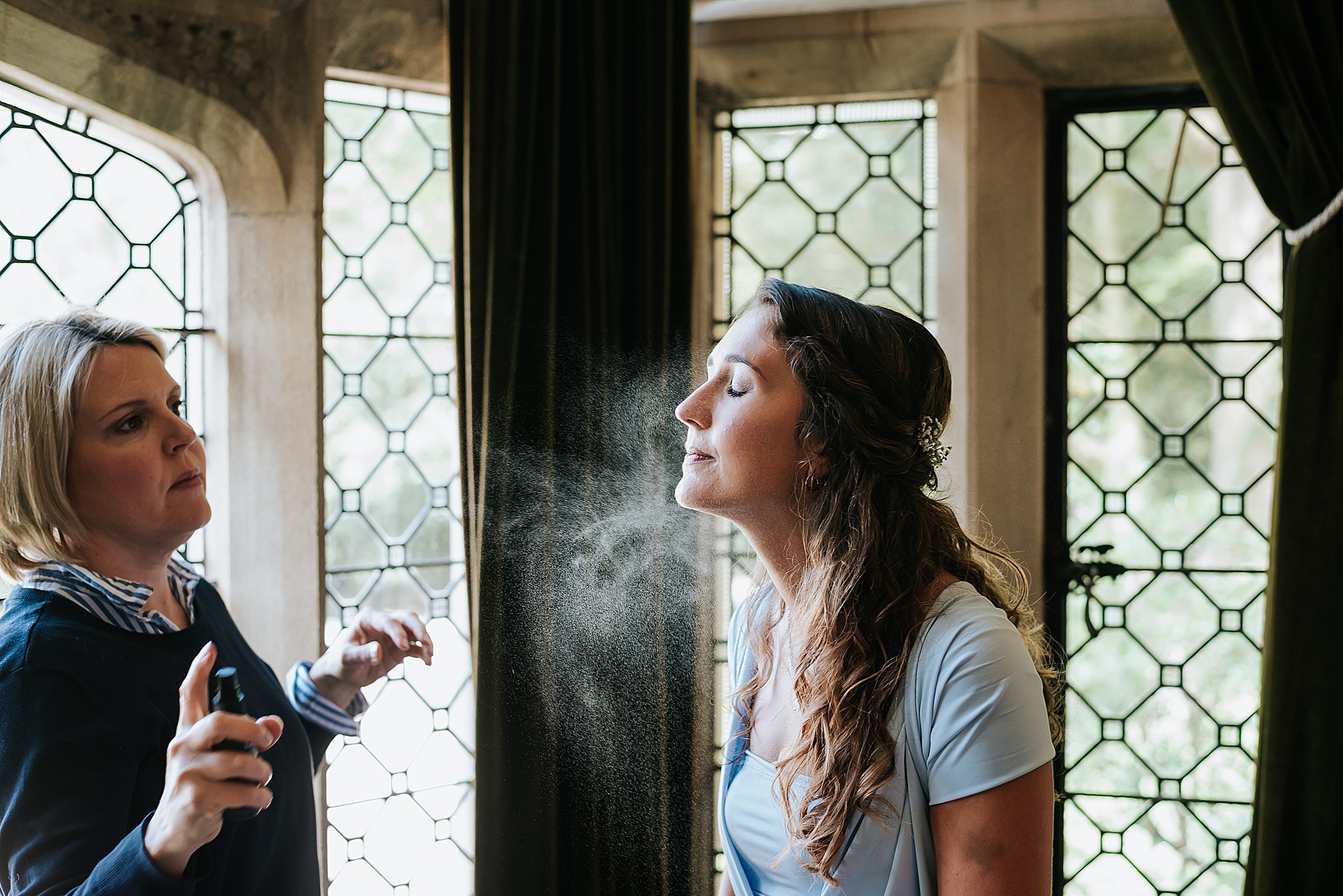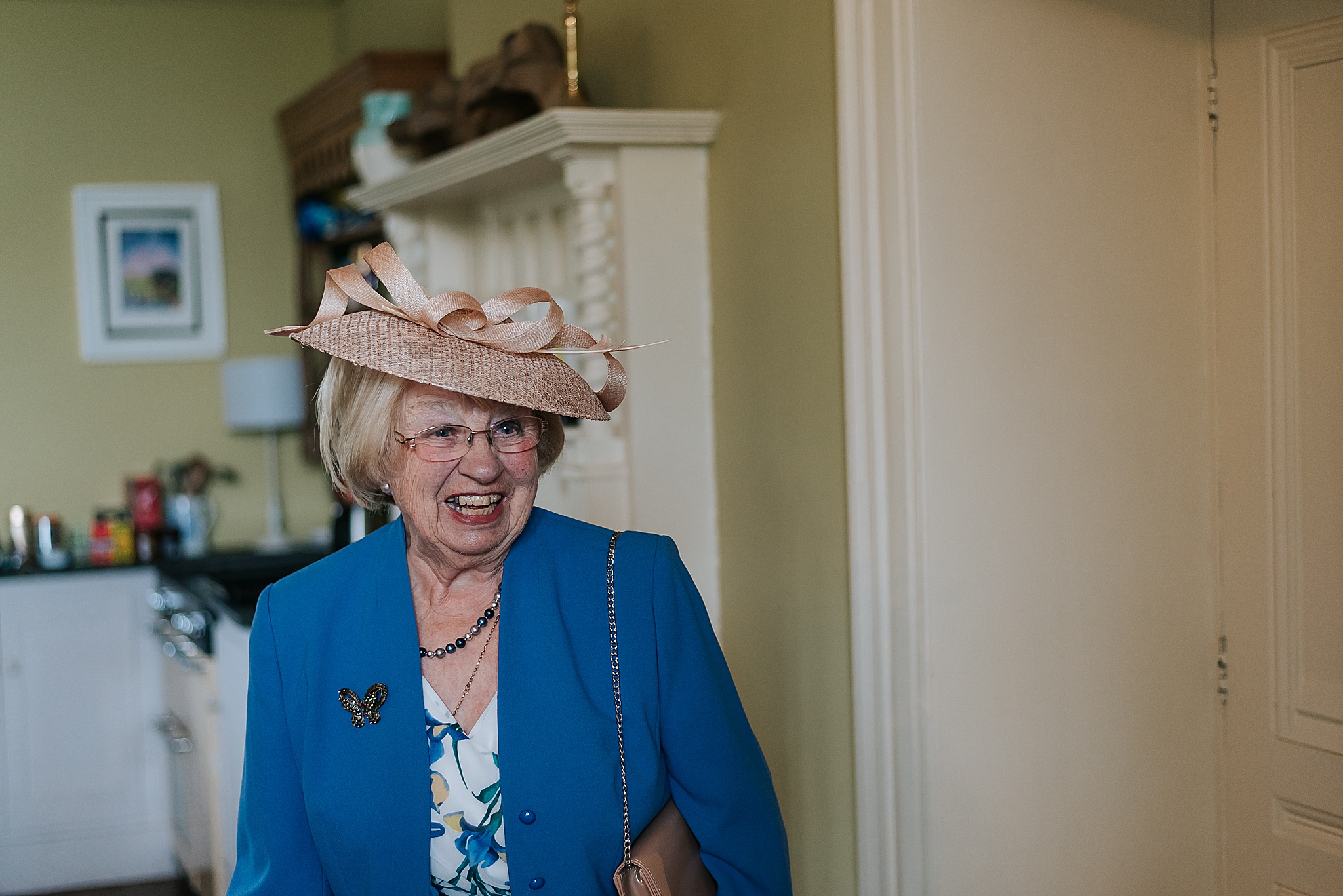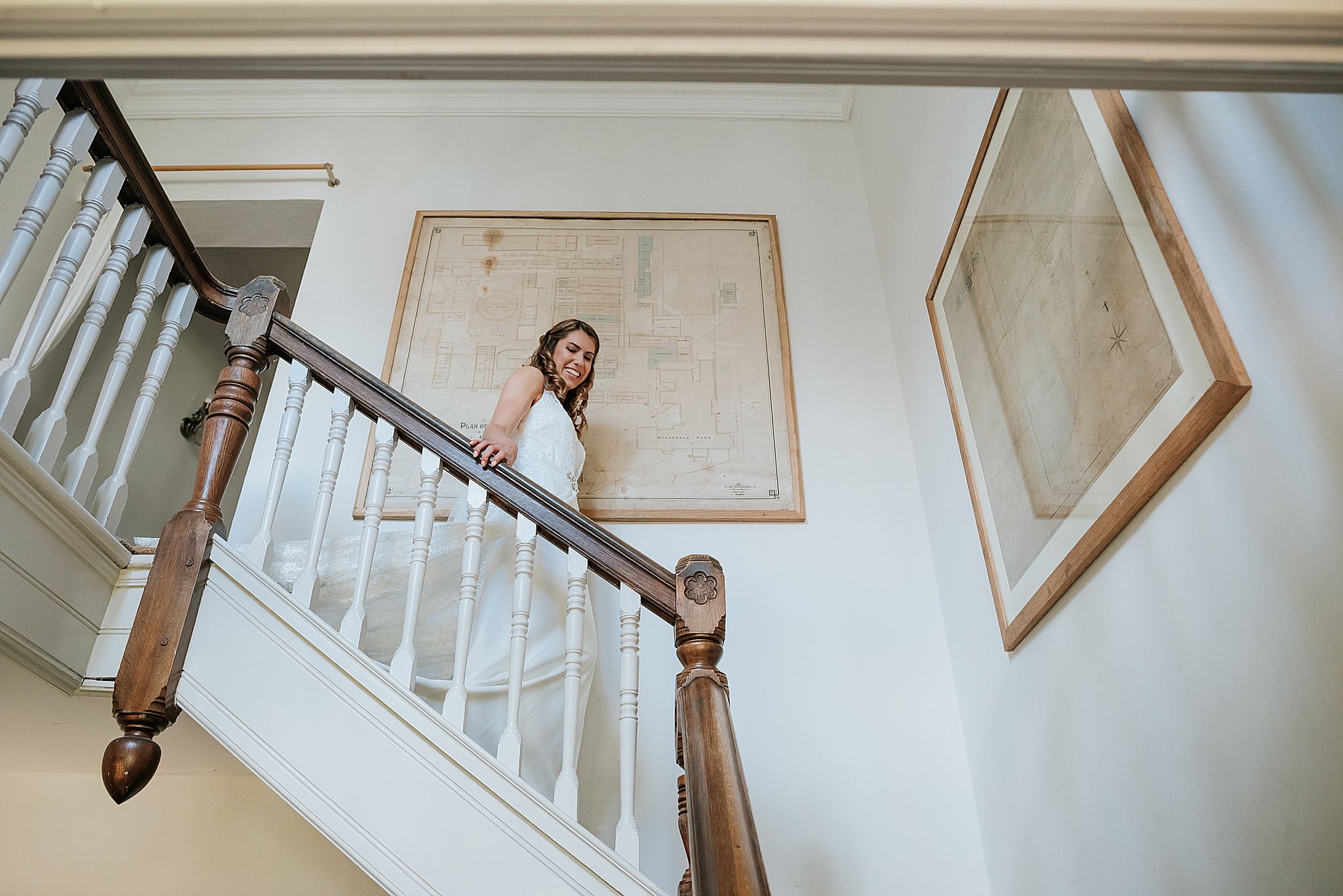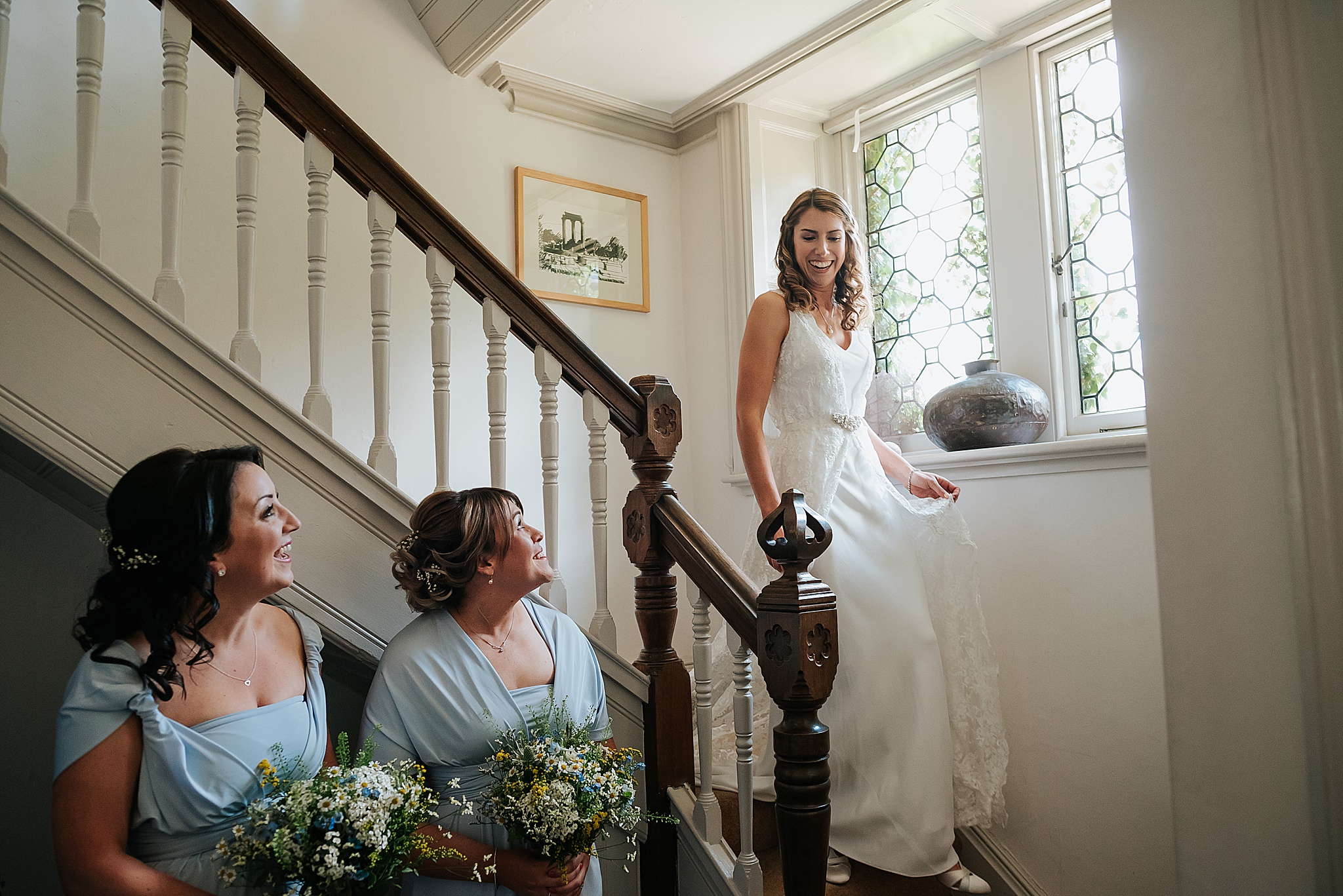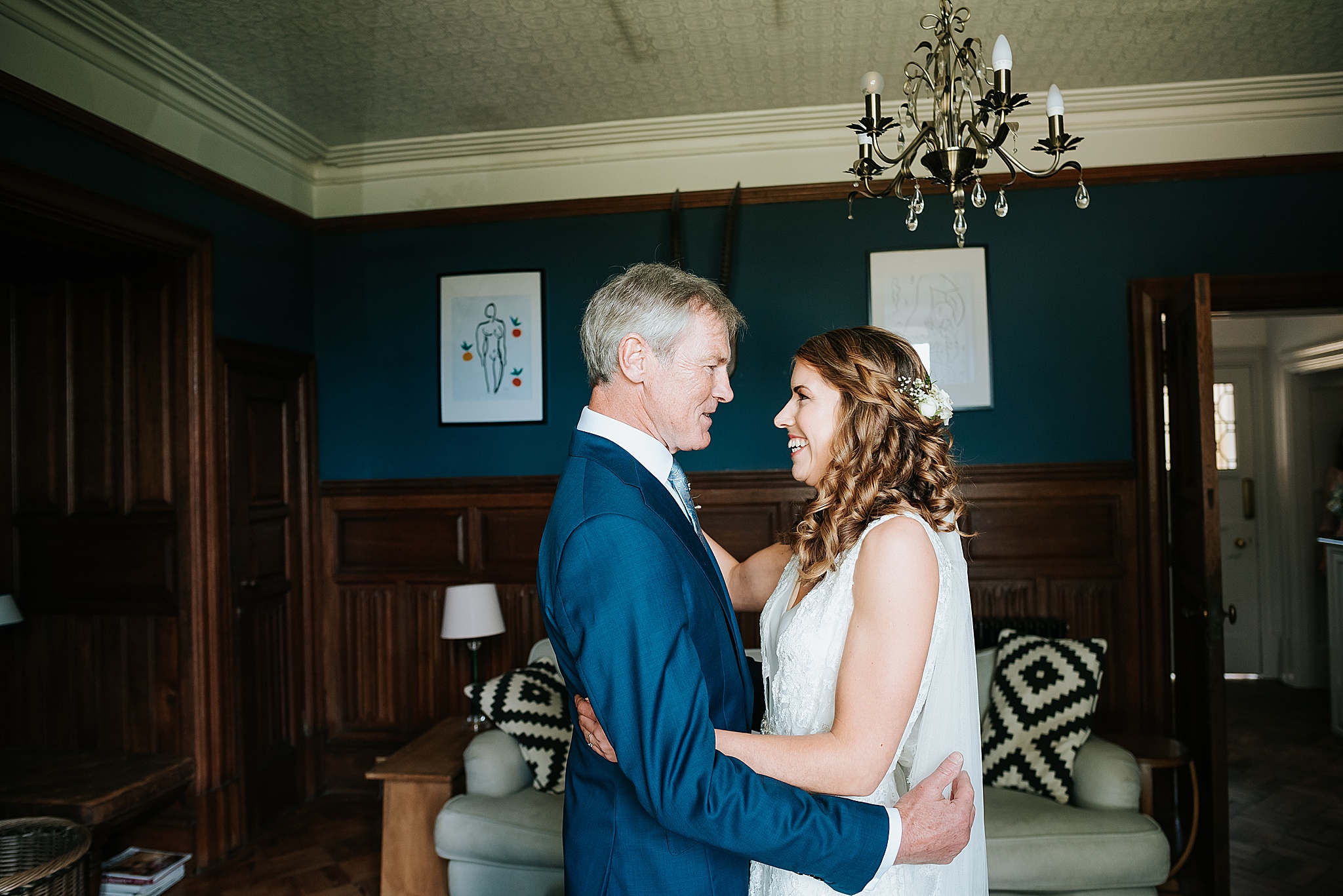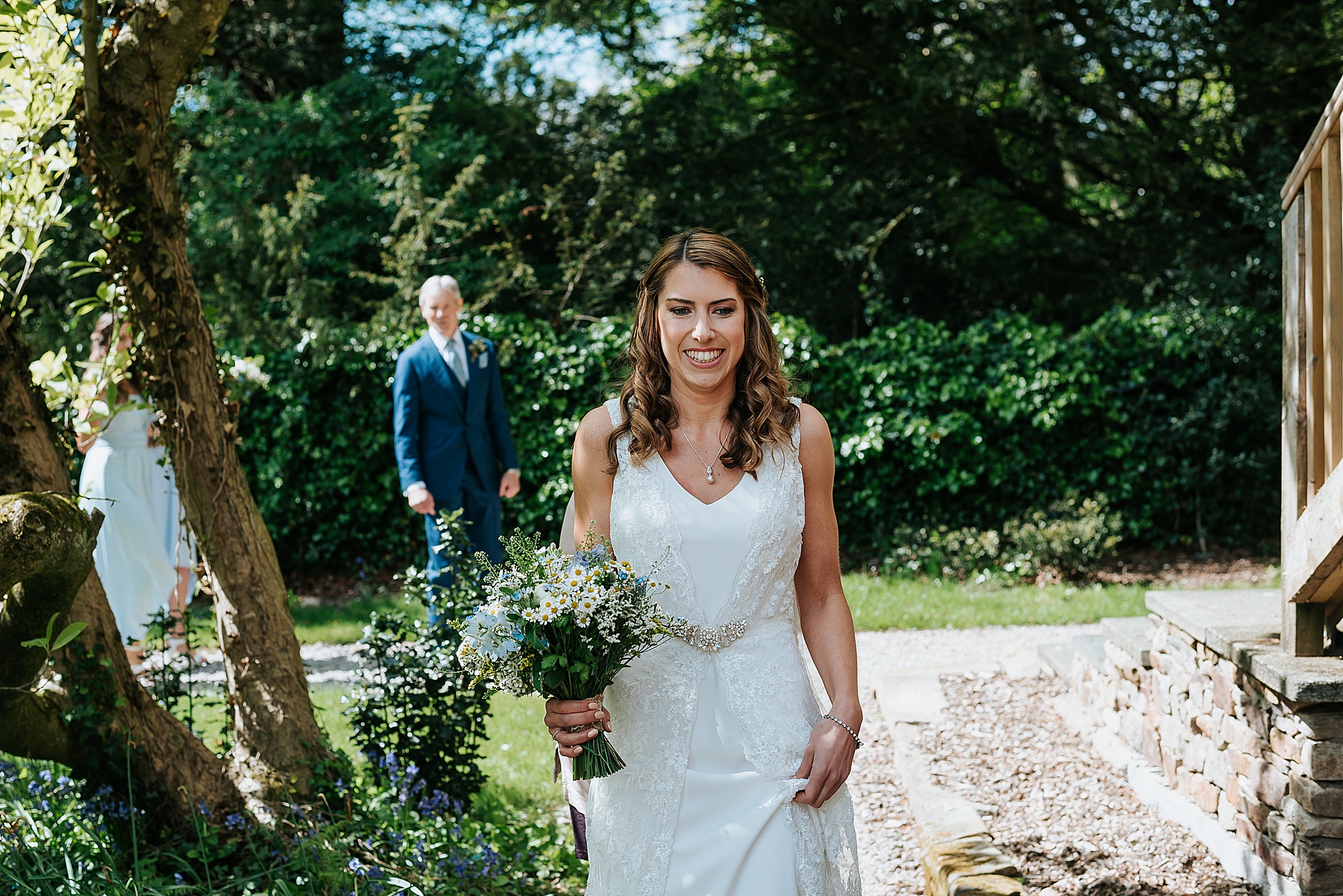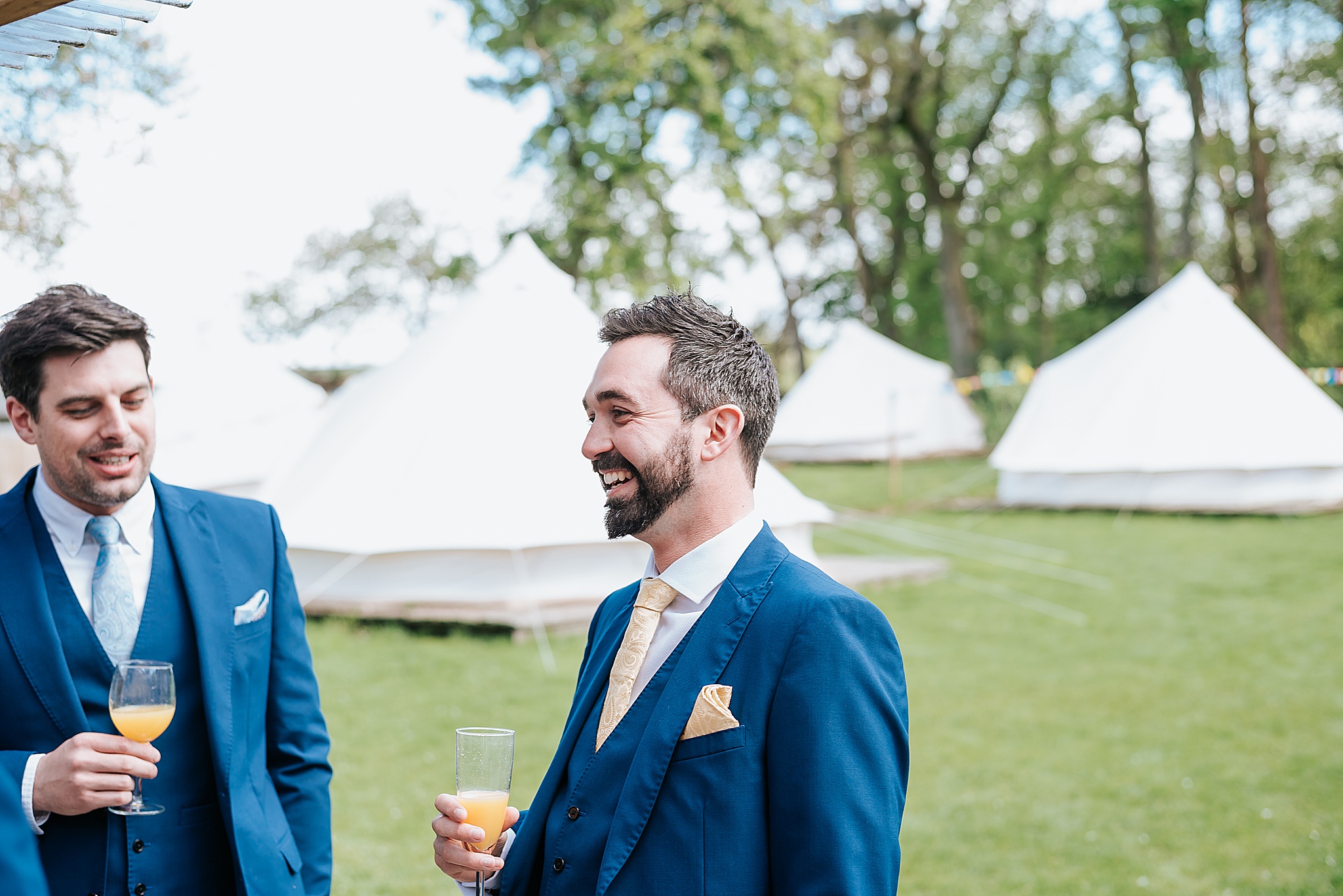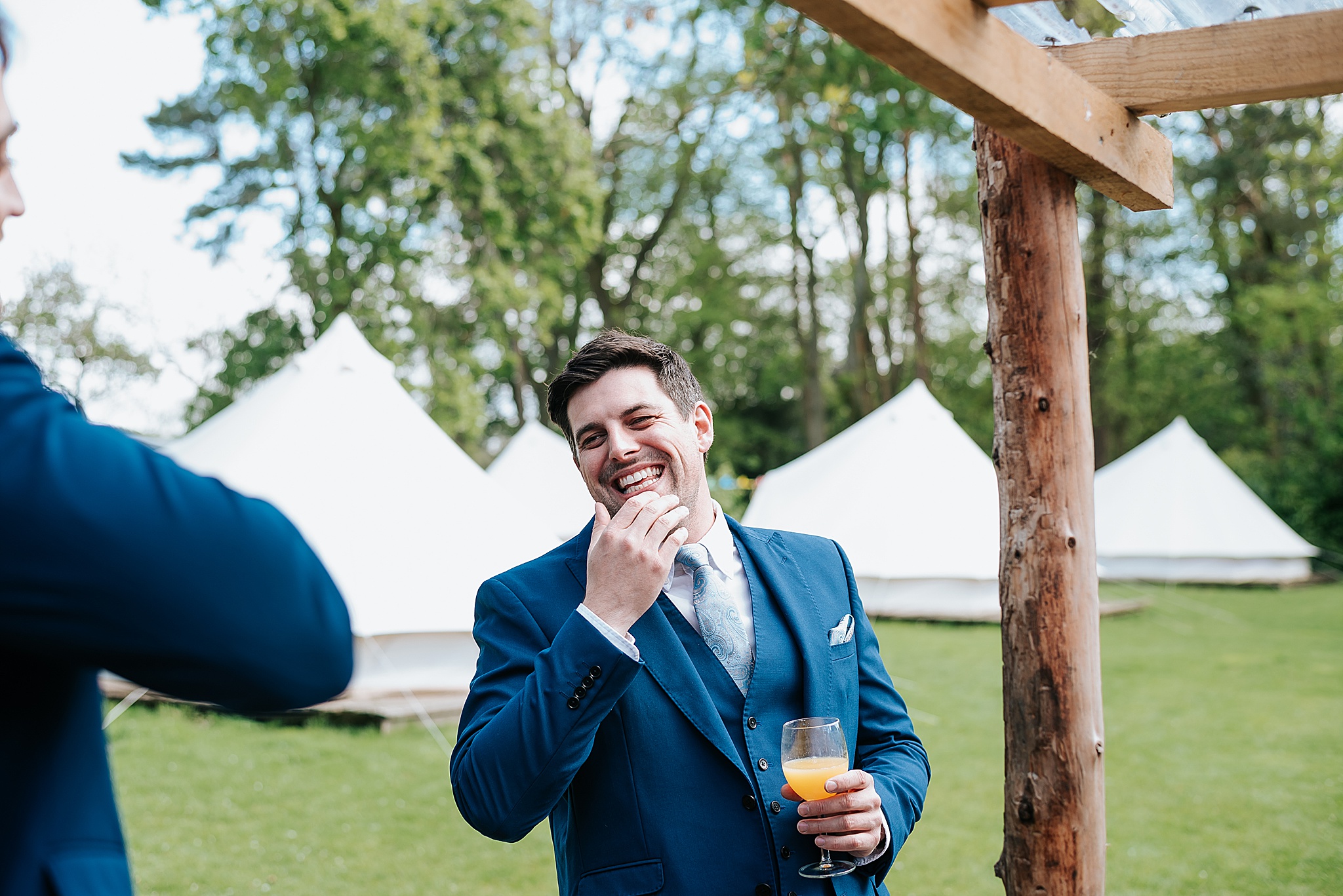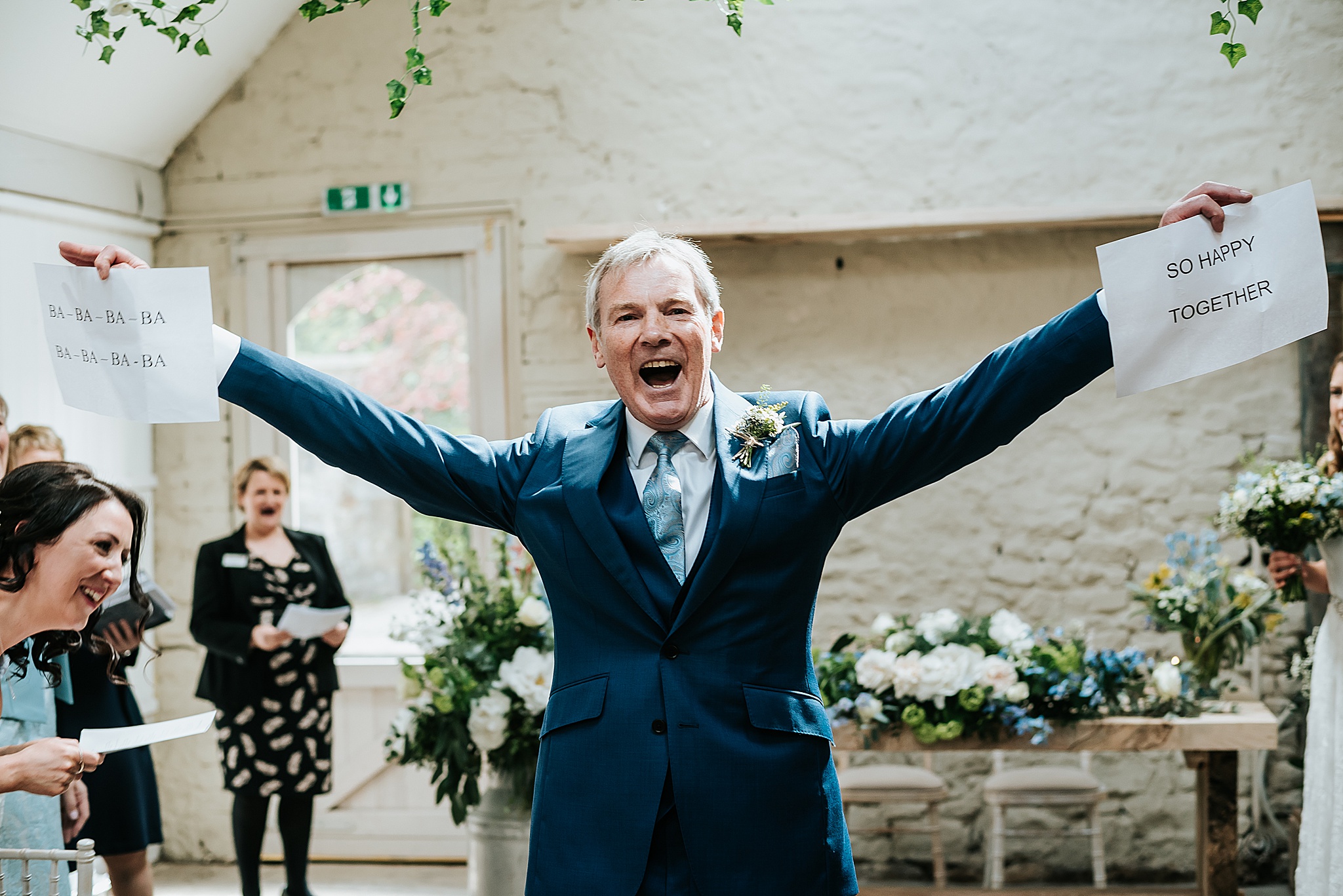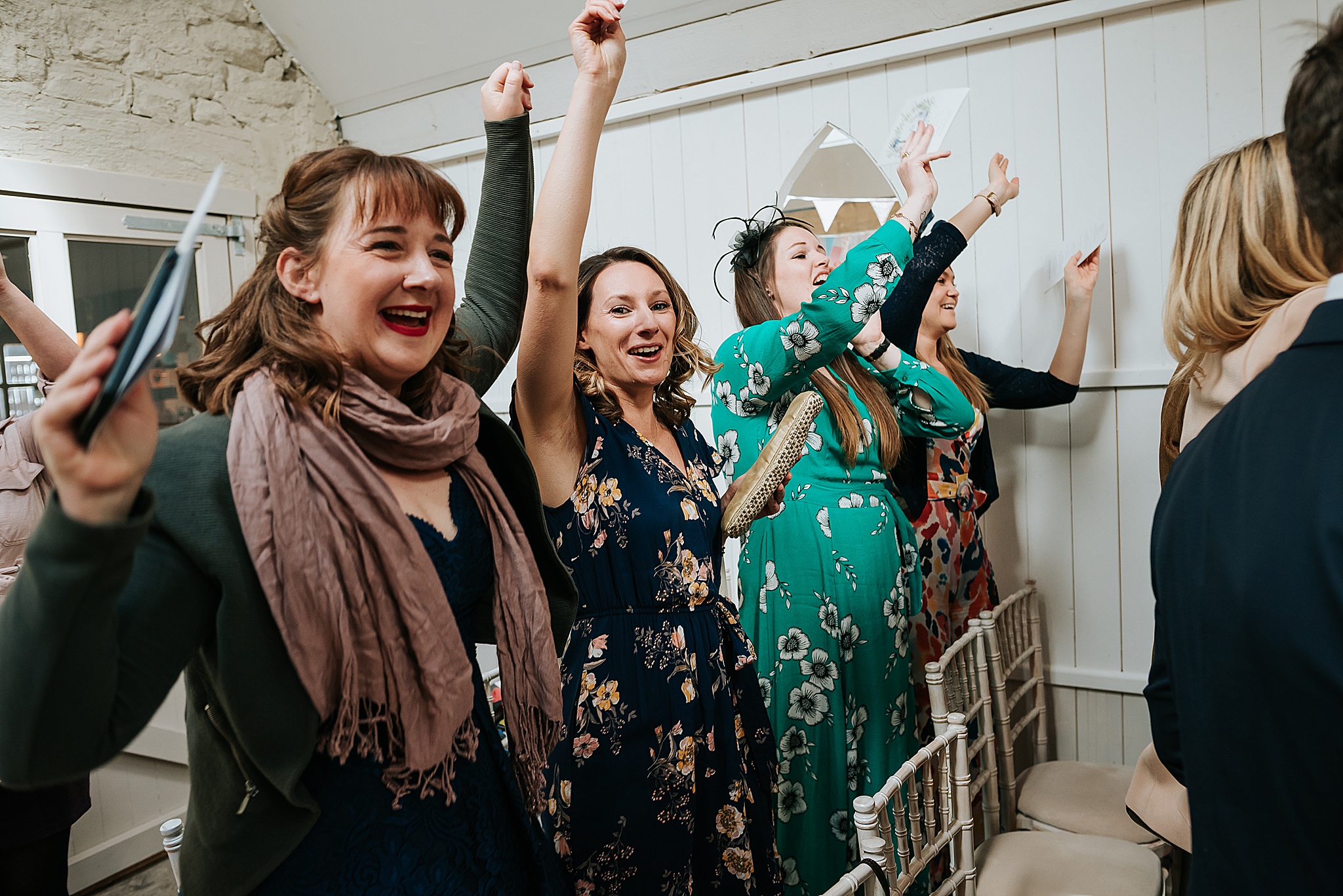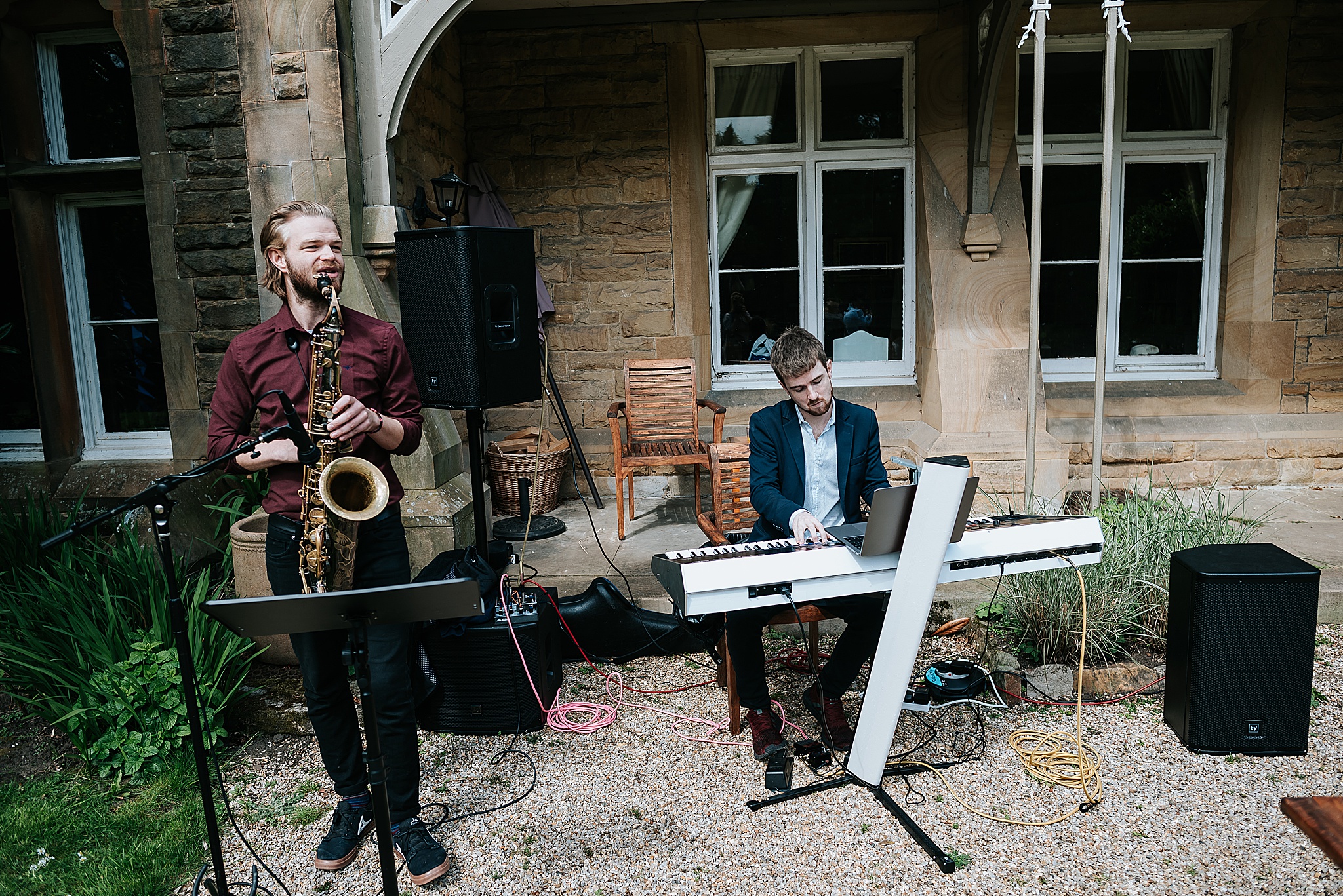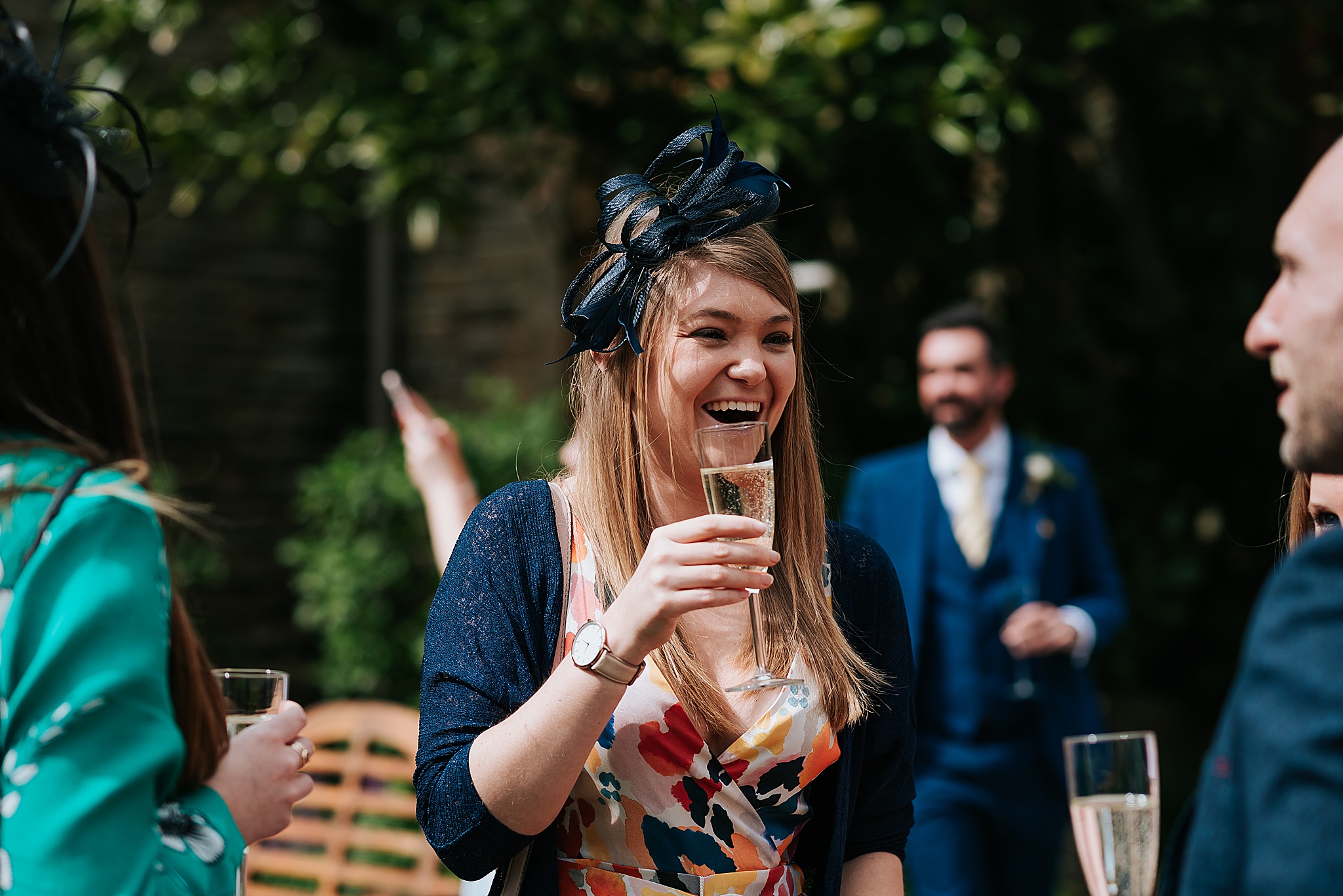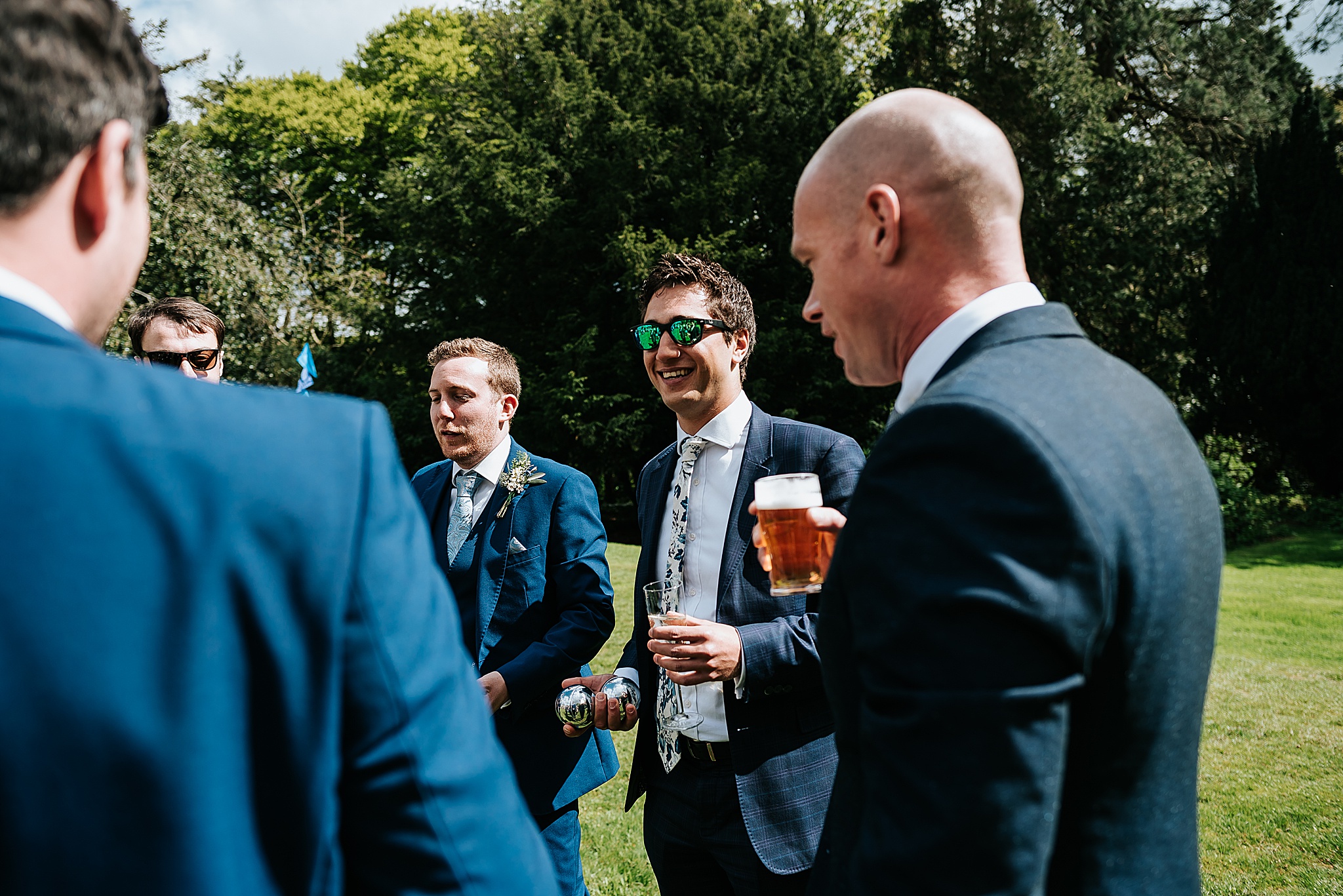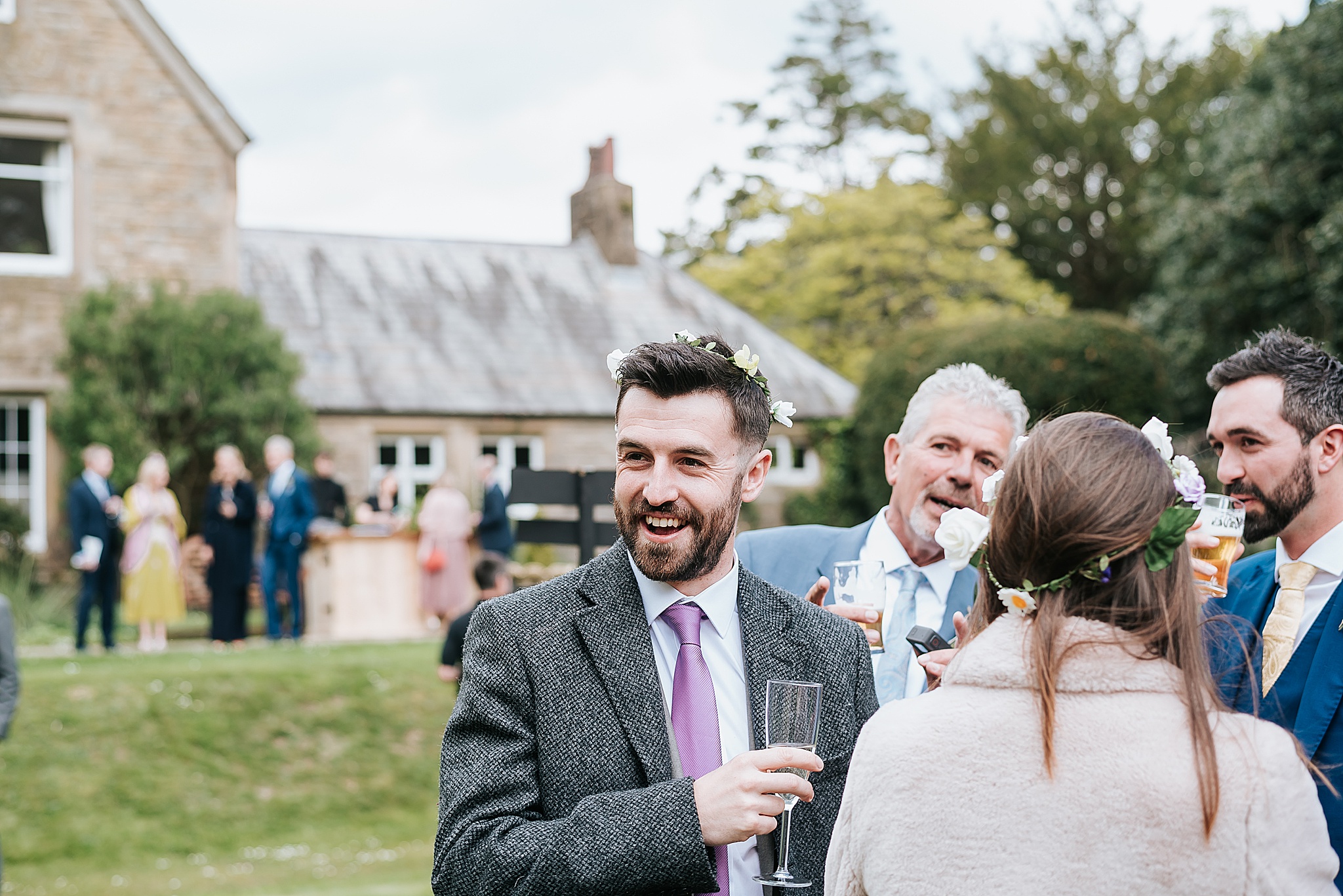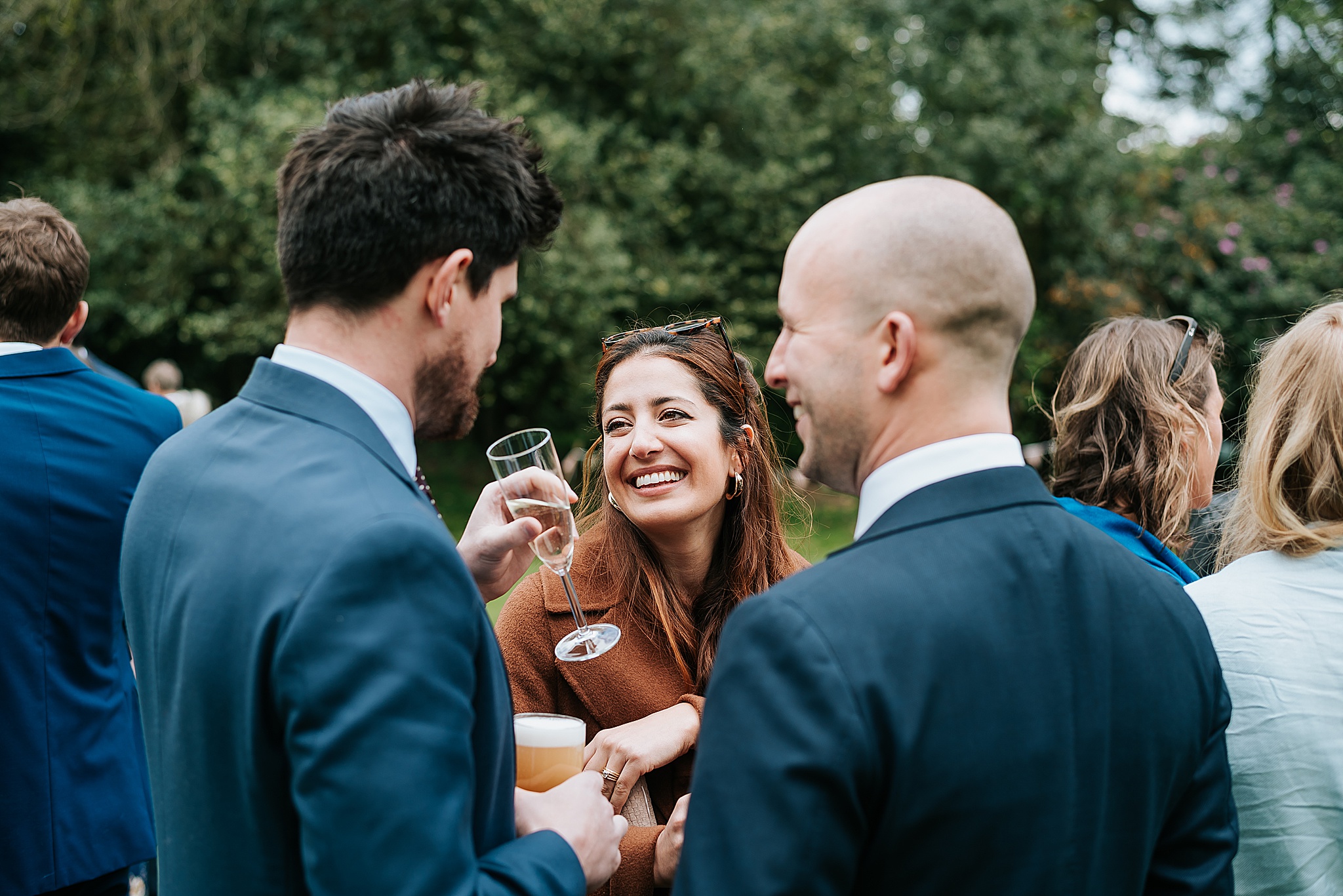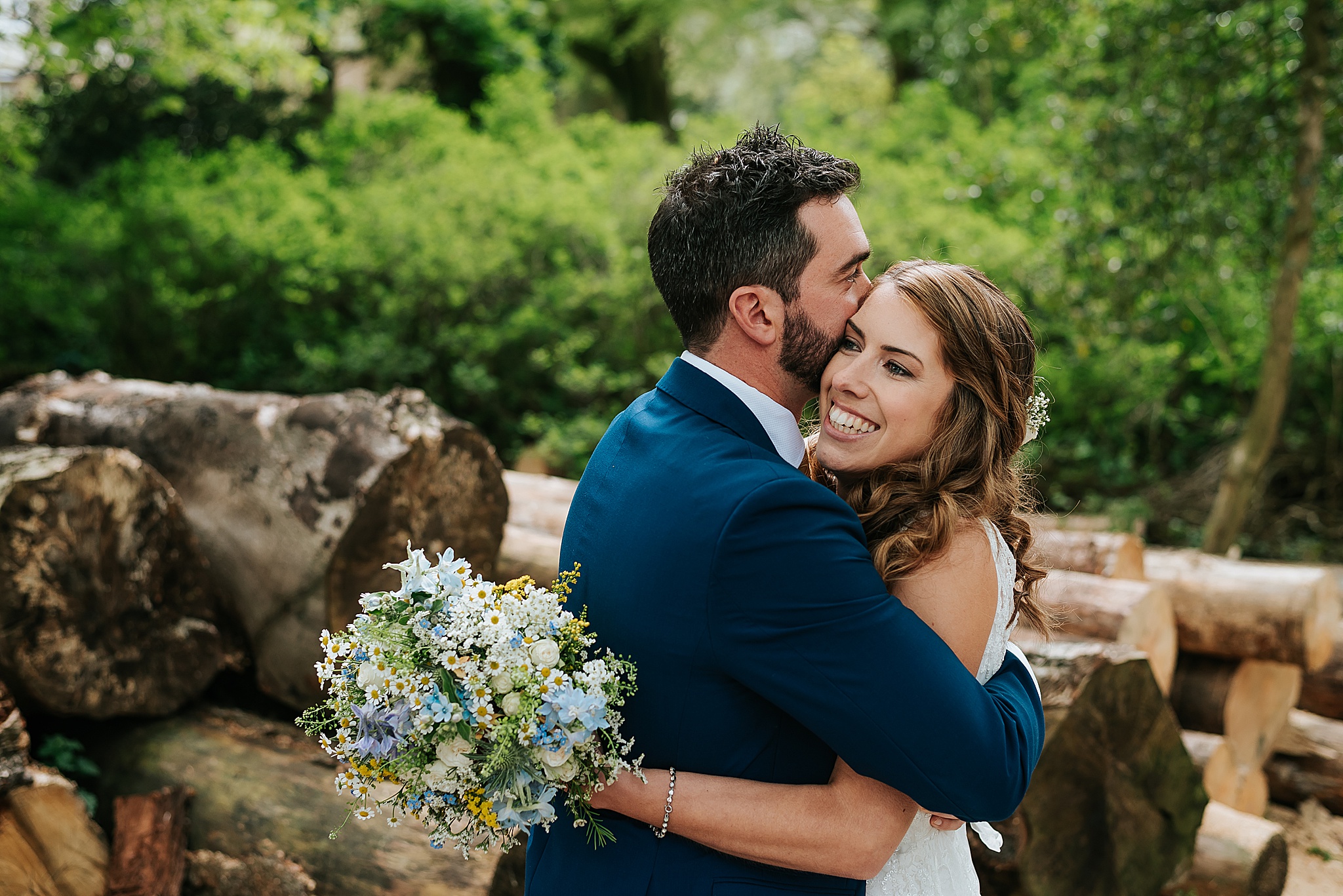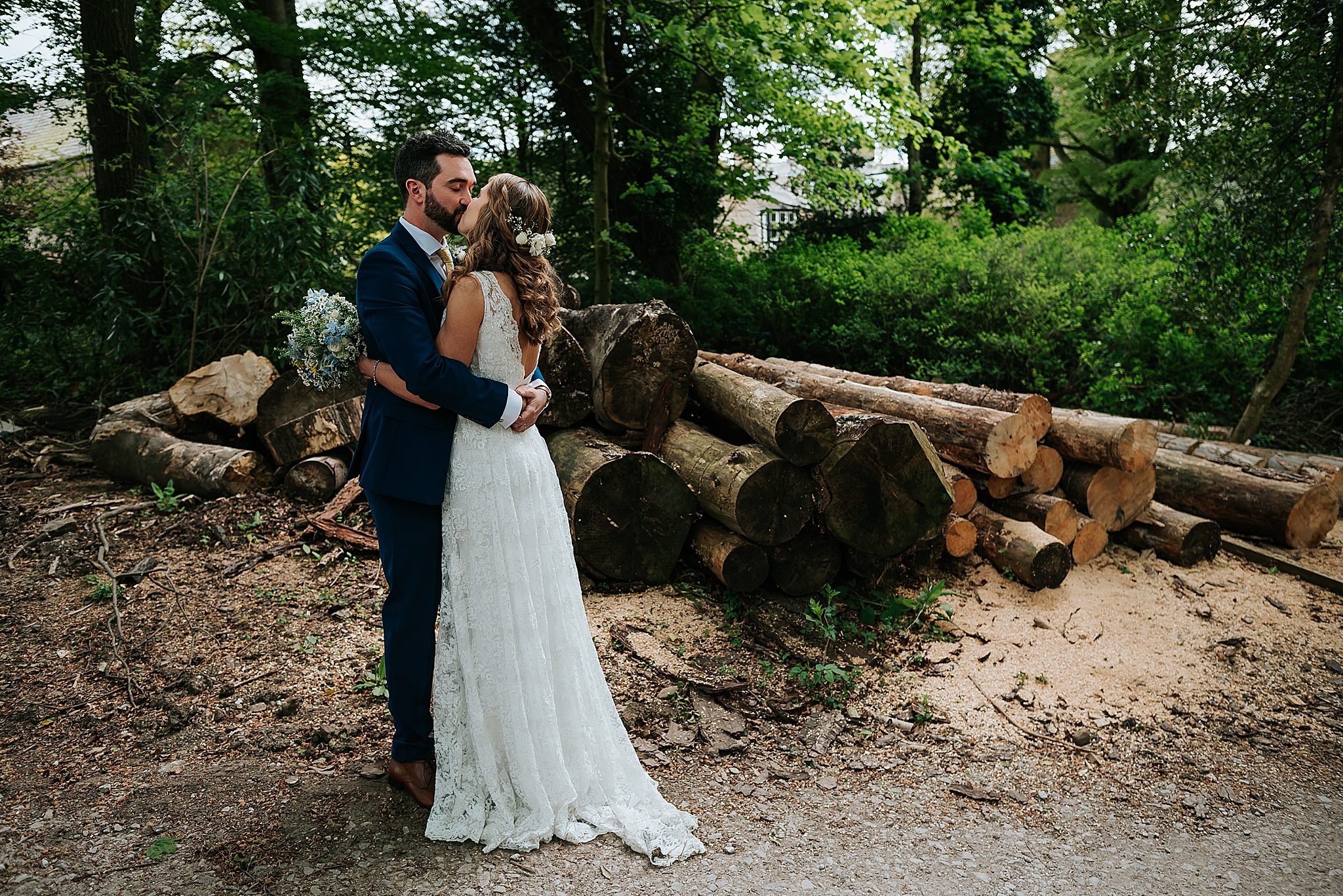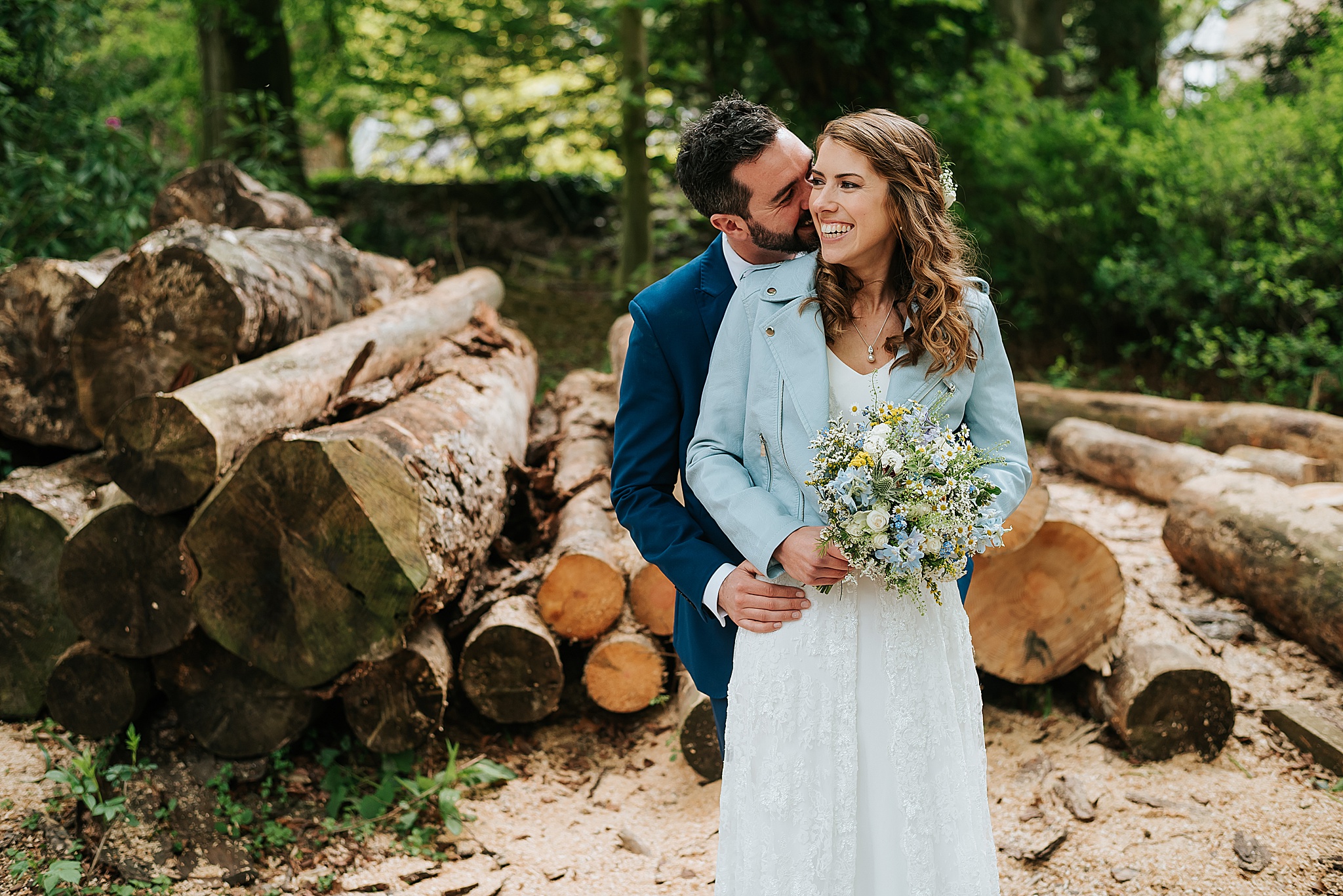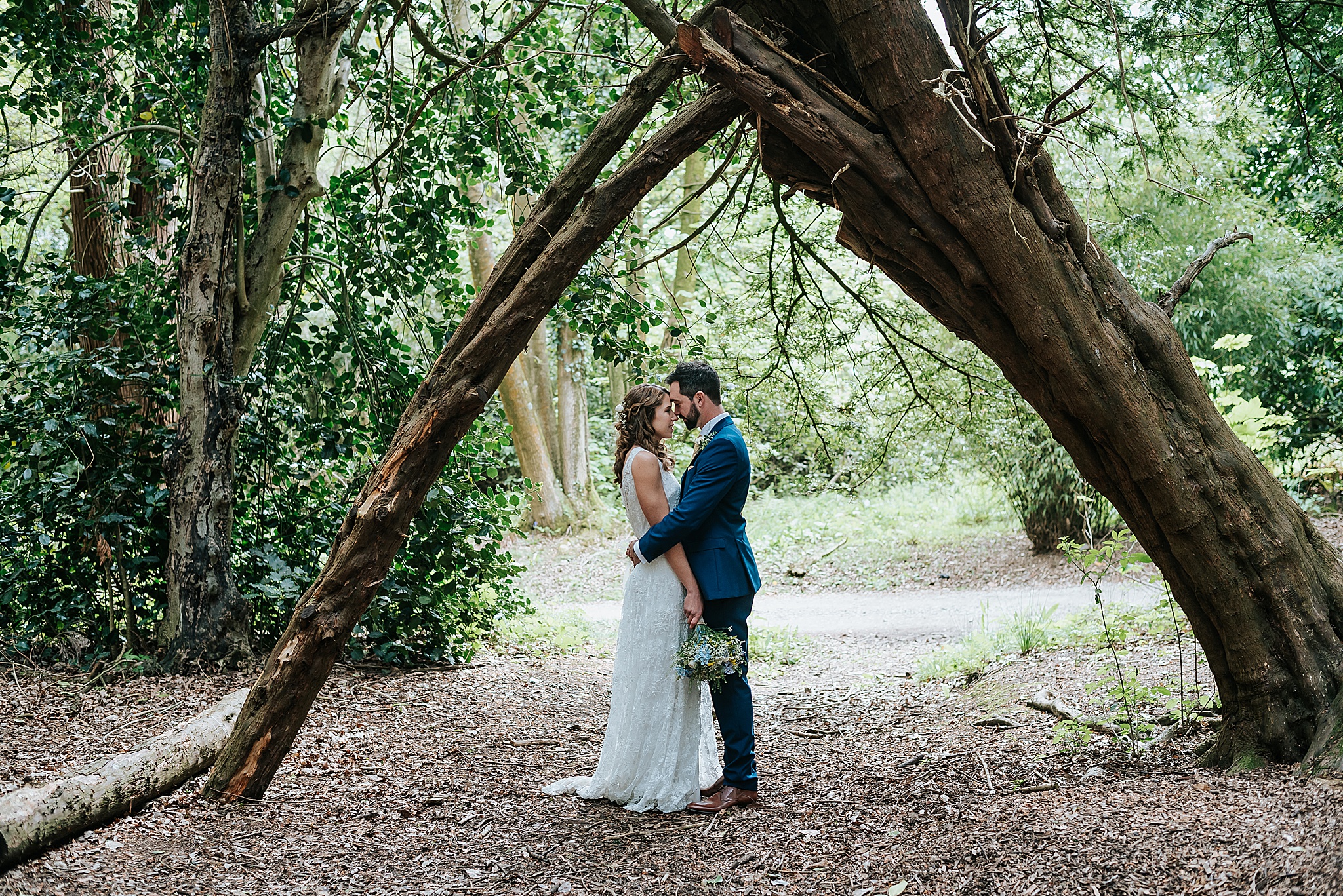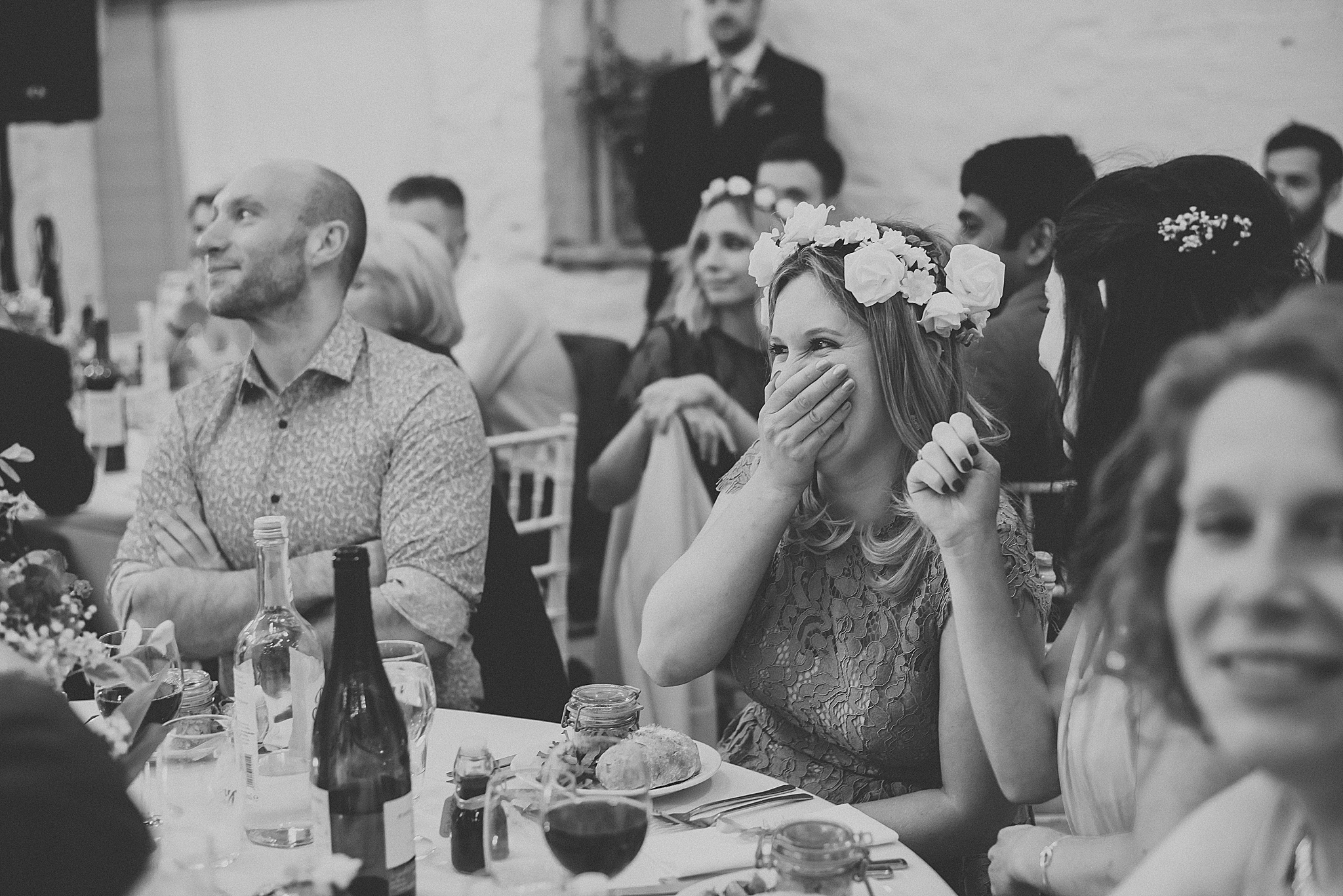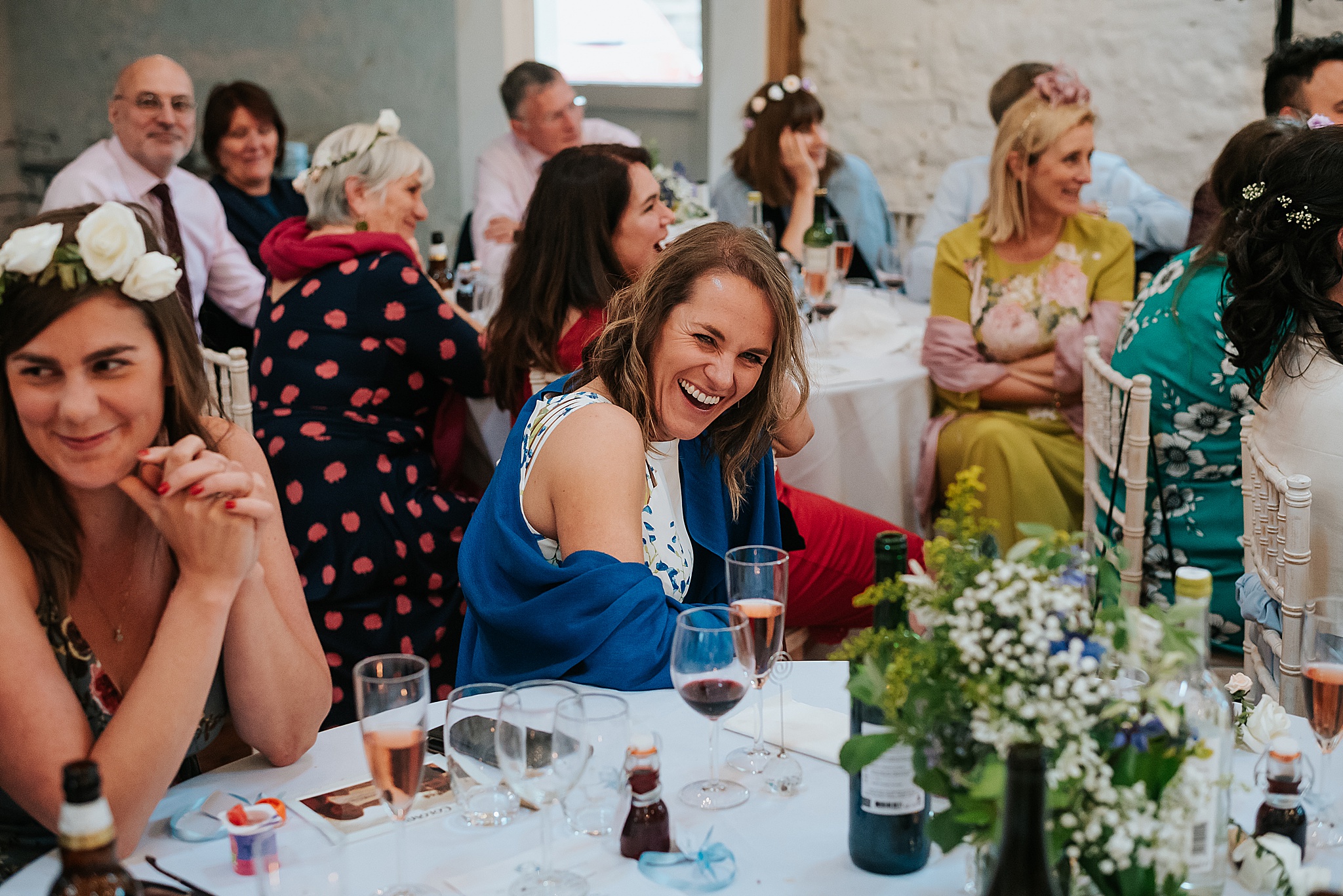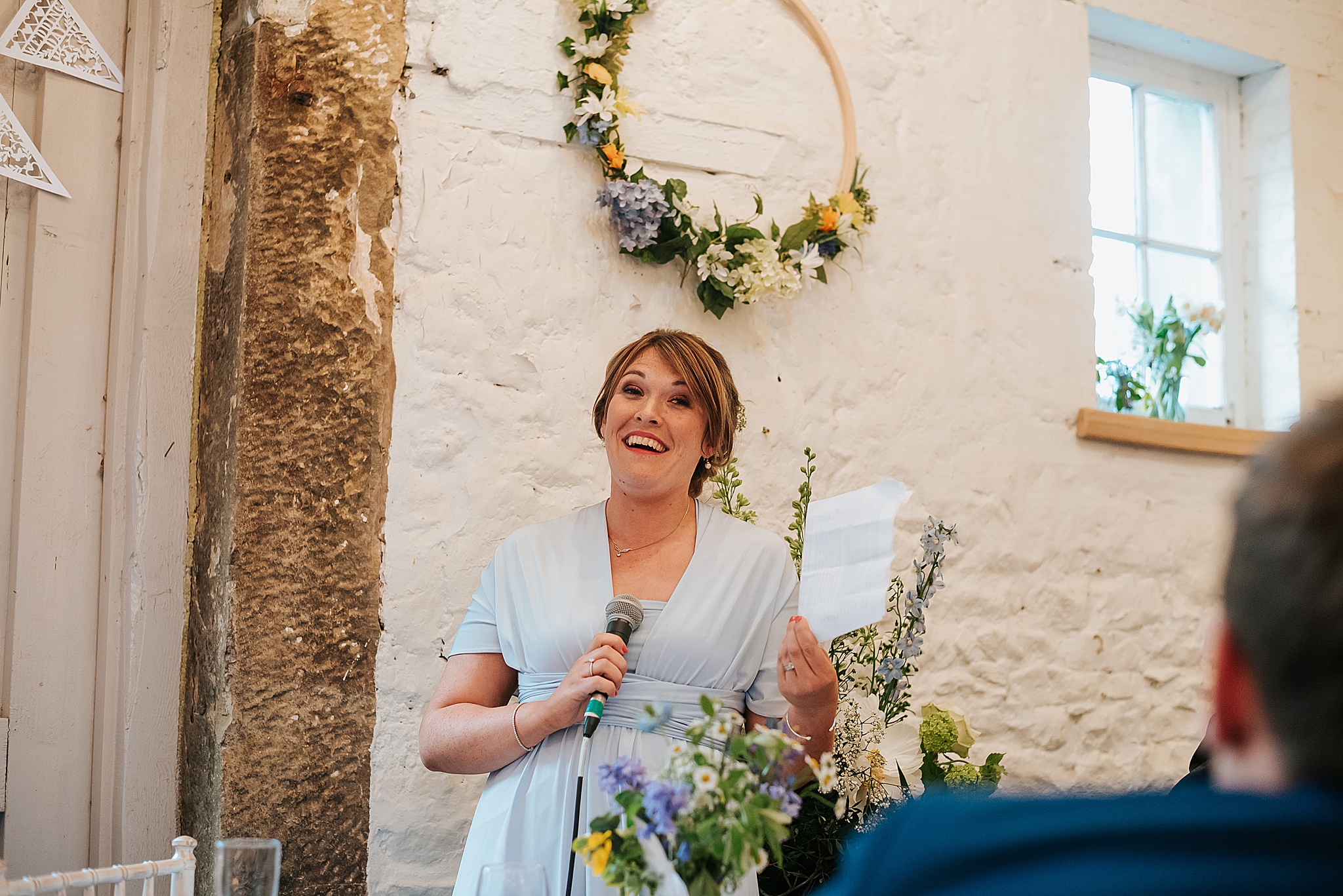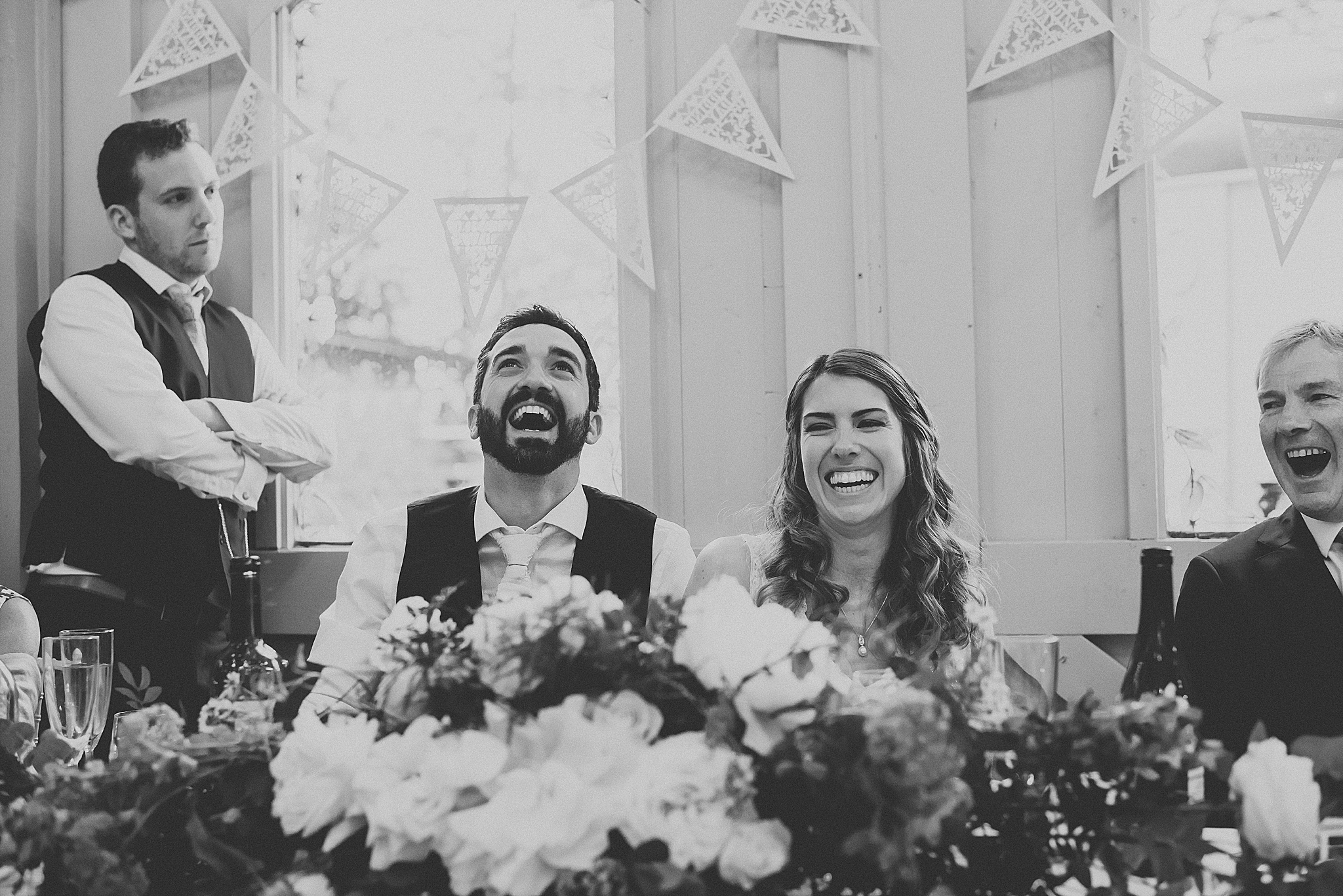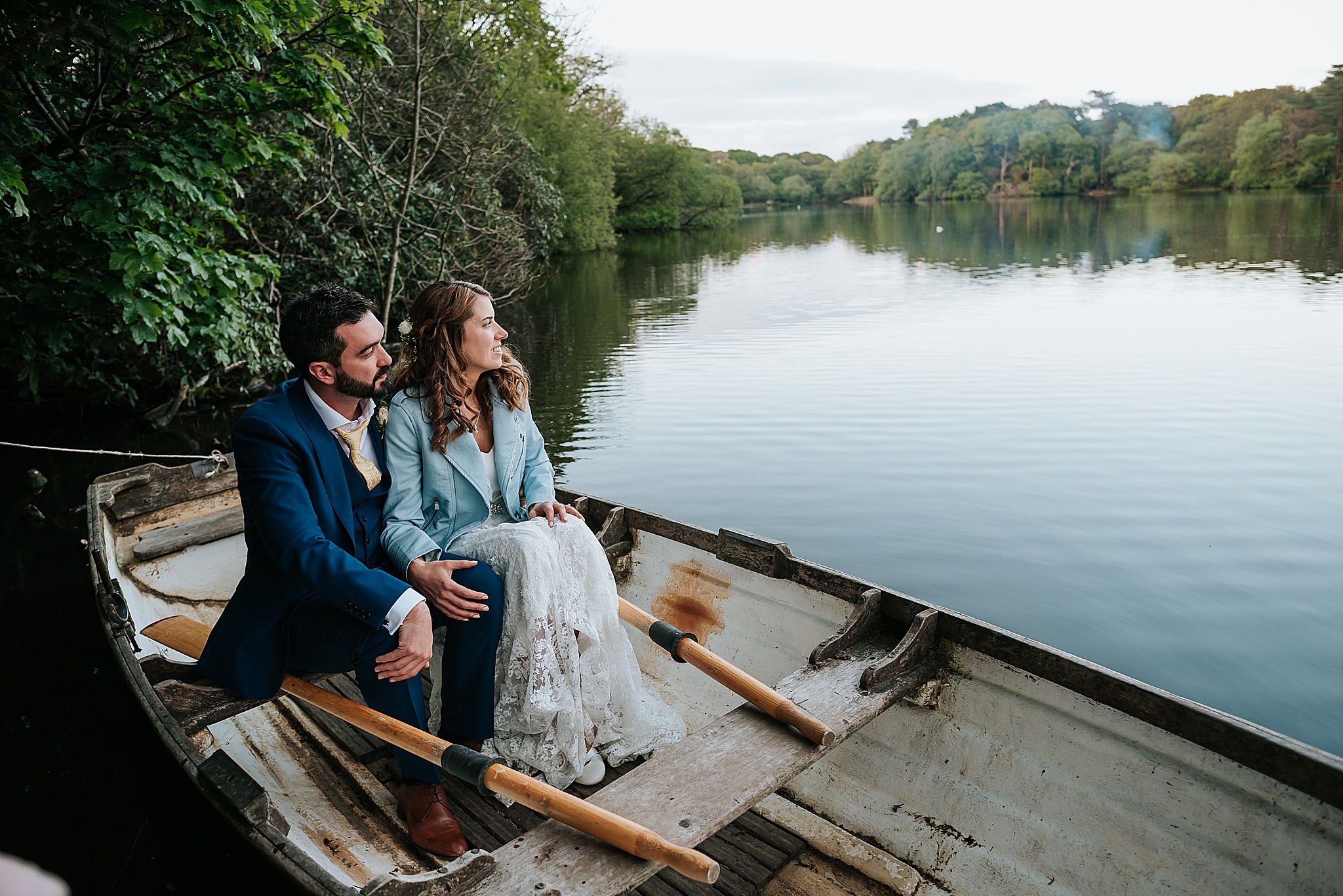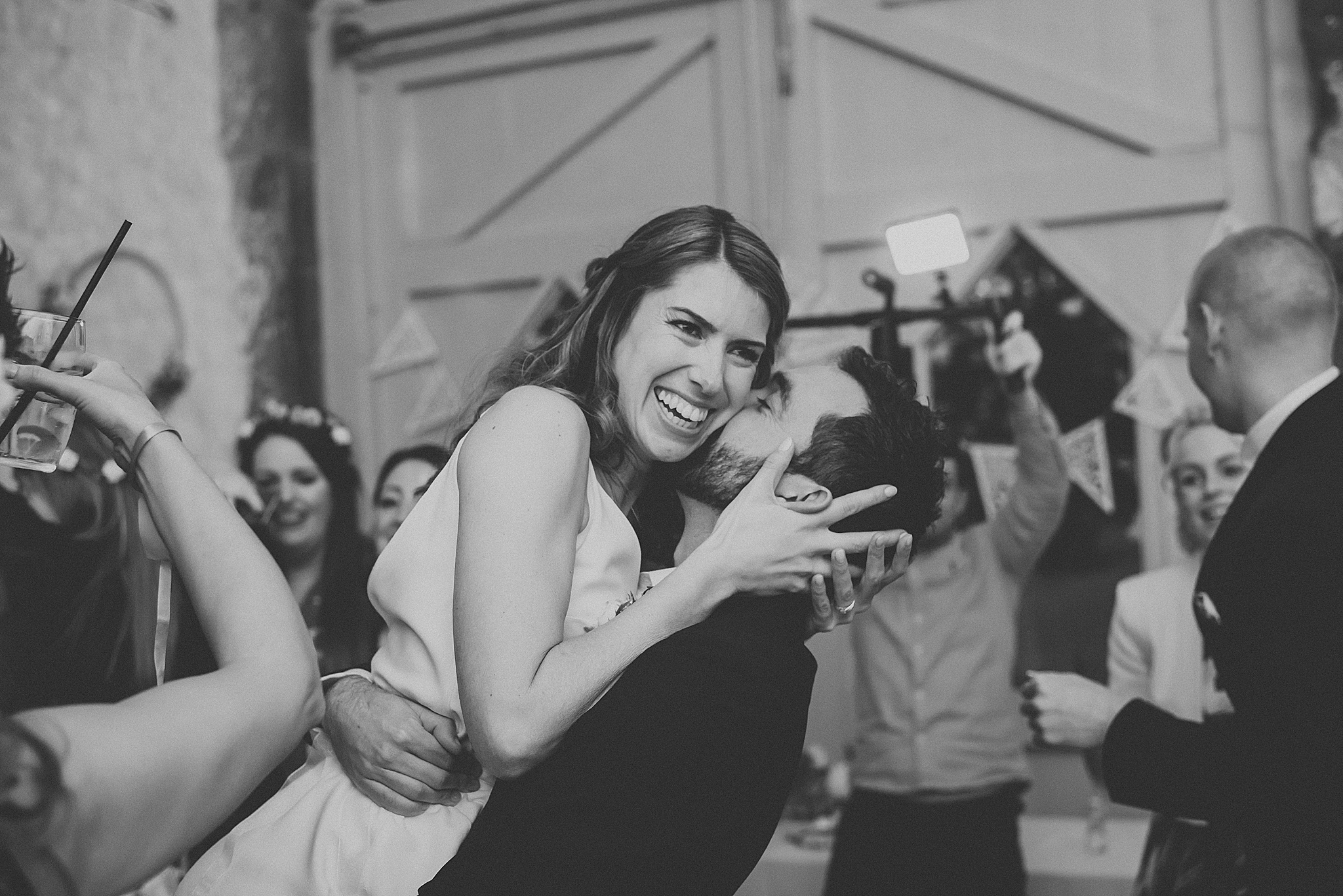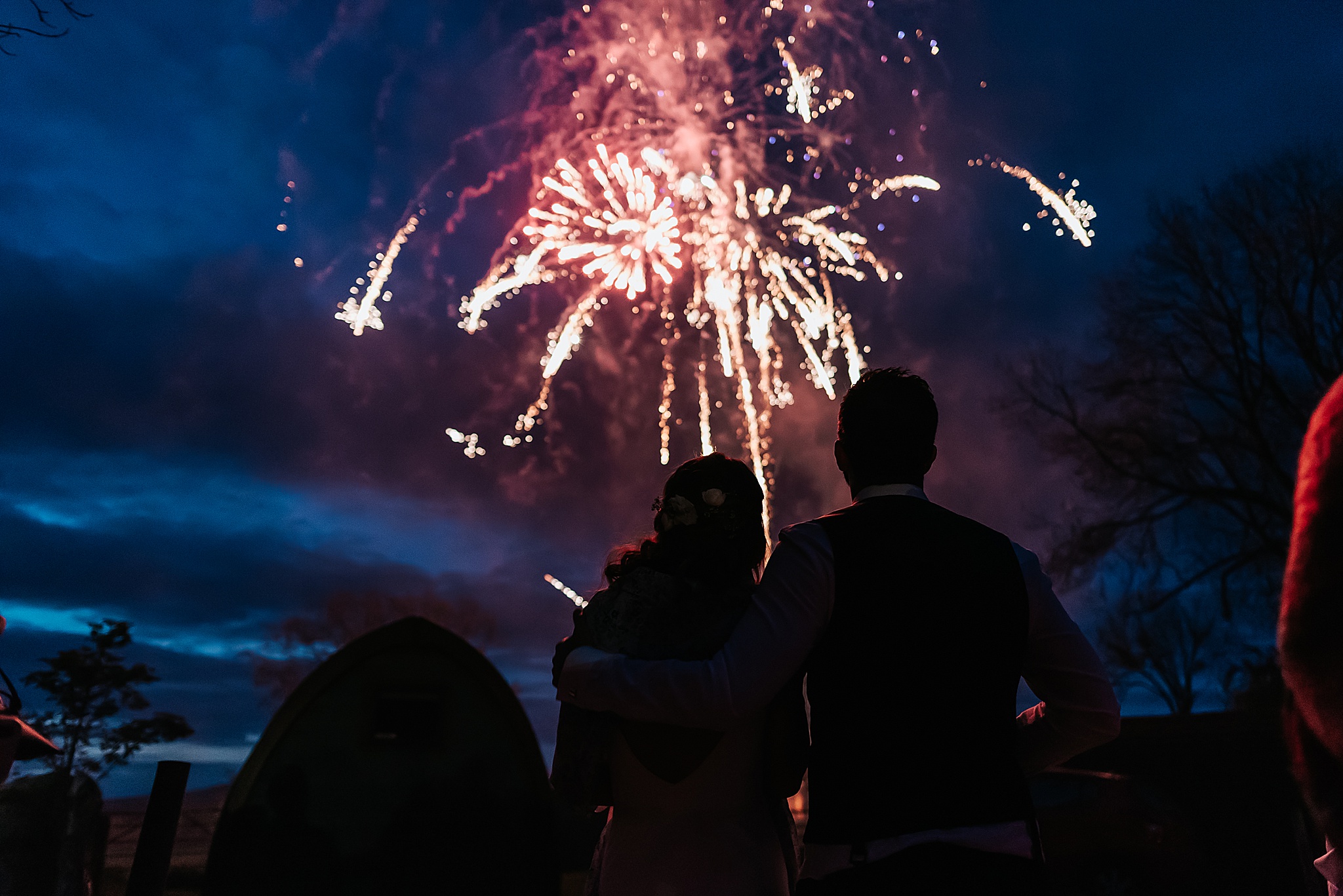 Big thanks to all the suppliers on the day:
Videographer – Worthington Films
Florist – Bluebells and Daisies
Make up artist – Emma Askew
Hairdresser – Caroline Mason
Band – The Cover Cats
Cake – The Apple Store
Caterer – Striped Pig
Bar – Bon Viviant